The days of earning extra pocket money by cleaning your bedroom might be long gone, but there are still plenty of ways to make a little bit more on the side – and some of them involve doing virtually nothing...
Shh, don't tell the kids.
Go big on micro investing
Your sitting room could be your own square mile if you use a micro investing app to make your money work harder. Try Moneybox, which rounds up your everyday purchases (like coffee) to the nearest pound, and invests the small change for you. Before you get started, consider if investing is right for you – it's important to remember there's no absolute guarantee you'll get a return on your investment.
A lender be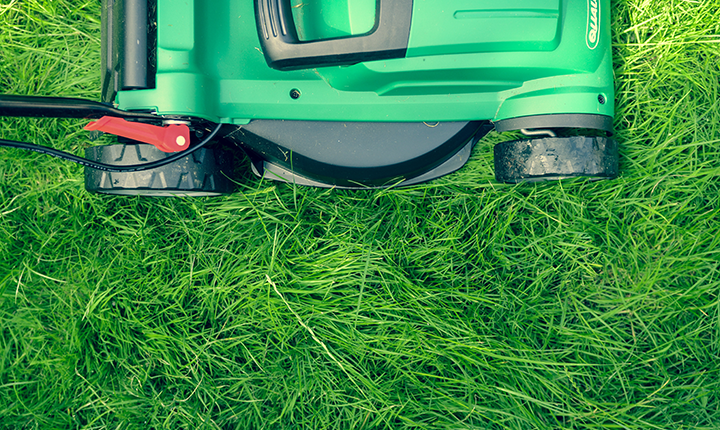 Buyer's remorse is very real, folks. The answer? Renting. List your equipment on sites like Rent Not Buy and you could earn good money lending out your lawnmower. Or roller skates. Or that harp you were sure you would use.
Get your house in order
As many as 400,000 households in England and Scotland have been overpaying their council tax – and you could be one of them! Check your tax band here, compare it with your neighbours, and if you're in the wrong one you could be entitled to a refund. Who knew joining a band was such a moneymaker?
Survey the situation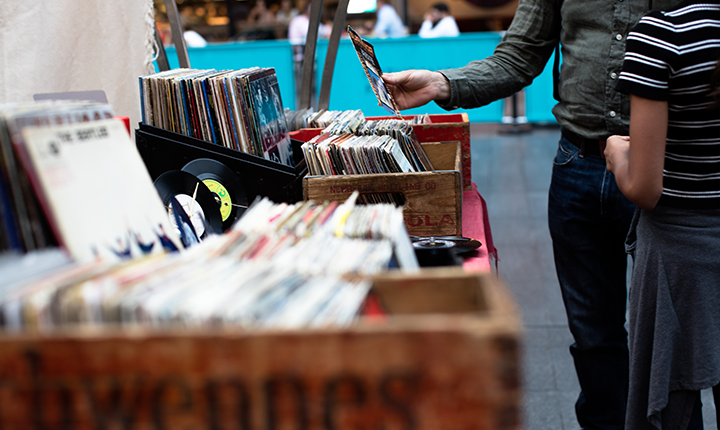 Got views? Cash in! Download the Google Opinion Rewards app and you can earn Google Play credit for answering 10-second surveys about your shopping habits. 'High-shopping females' tend to earn the most – so if you're one of those, you're in luck.
Go to the polls
Meanwhile iPoll (for iPhone and Android) pays you in cash, gift vouchers and prize draws for completing 'missions' in your area – things like going to a nearby shop and answering a question about a product. Mission very possible.
Raid your bookcase
If you're a read-once-and-never-again kind of person, keep your wallet full and your bookcase from toppling over by selling those dusty hardbacks on Ziffit. They'll even send a courier to collect your boxes, which is easier than a boot sale now isn't it?
Bring home the bacon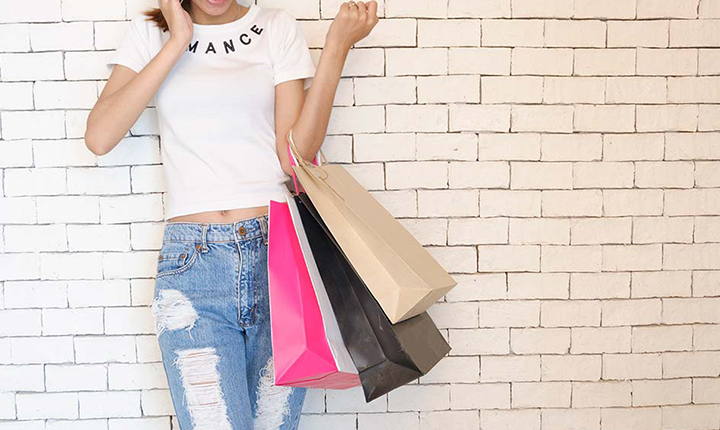 'Getting paid to shop' might sound like the stuff of Internet legend, but it's real. Sign up to a cashback site like Quidco or TopCashback and you could earn £100s each year for purchases you make online.
Become a high street spy
Give Instagram a break and take photos for a tasking app instead. Apps such as Roamler and BeMyEye pay you to help with 'retail audits', by taking photos of products and displays in-store. Some pay as much as £15 per task – what better reason to switch out of selfie mode for five minutes?
Cash in your gift cards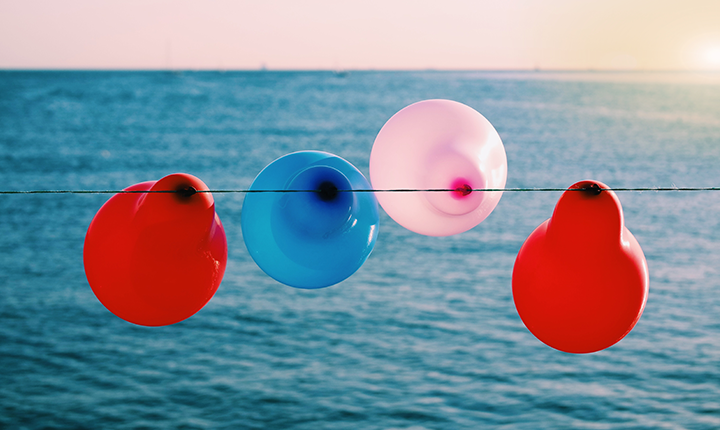 That unused birthday voucher for gardenknomesdirect.com? Turn it back into money you can actually use, by selling it online. We won't tell Aunt Marge.
Just focus
Join focus groups through sites like Take Part In Research, and get paid to take your views behind the two-way mirror. Because yelling at the TV can't make you money. Yet.
Fight your flight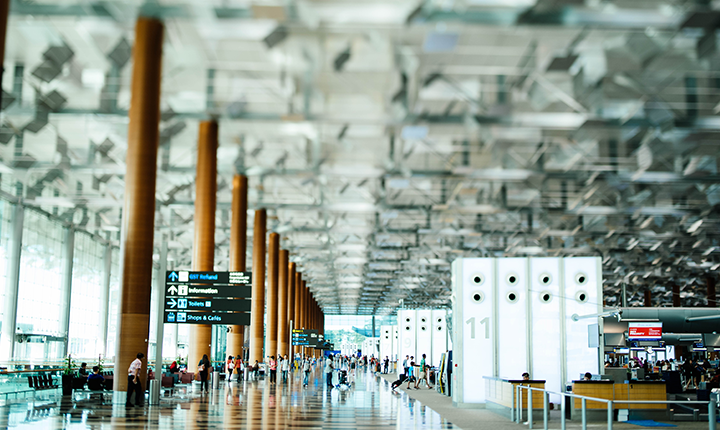 Flight delays and cancellations can be infuriating – but all those hours you spent sitting on your suitcase eating Toblerone could pay off if you're owed compensation, which could be the case for EU flights going back as far as 2014. Use the Resolver reclaim tool from Money Saving Expert to claim your piece of the pie, and start dreaming about your next holiday.
Make yourself appy
Know your way around a phone? Sign up to become an app tester with Tester Work and you can earn money trying out new apps and reporting their issues. Bugs could be your new best friend.
Clean up with a uniform tax rebate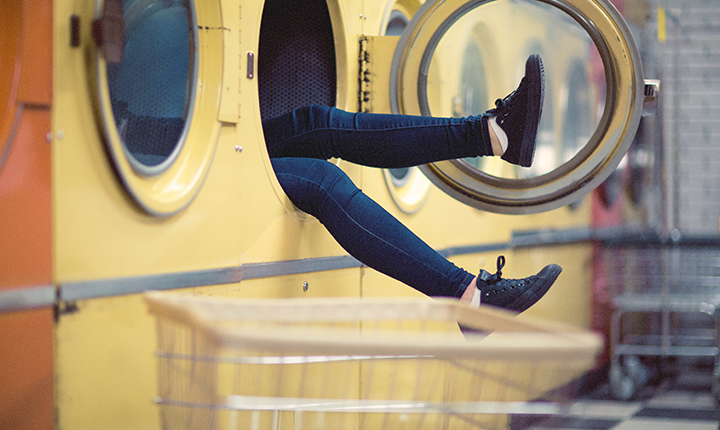 Do you wear a uniform at work? Do you wash it? Ok, good – now, did you know you could be entitled to a discount on your income tax for all that extra hot water and detergent? It's true. And it covers mending and replacing uniform too – find out more here.
Sell your snaps
If you have decent camera skills and a hard drive of lovely holiday photos, try selling them via photo agencies like Shutterstock. Quick, easy, and hey there's always a chance your cat could end up on an advert.
Your space or mine?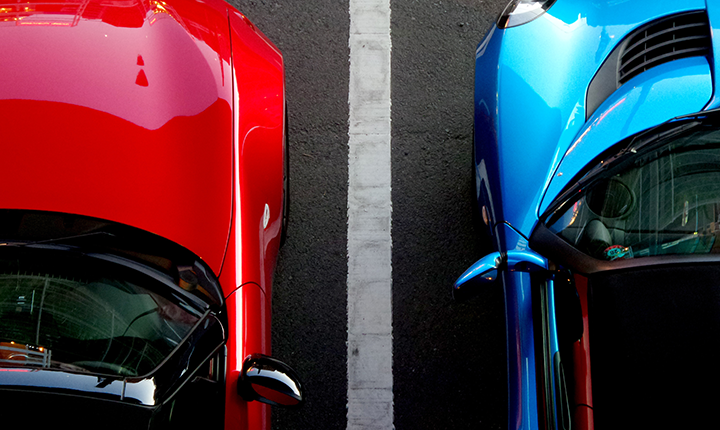 If you have a driveway or a parking space you're not using, rent it out. Signing up with a site like Your Parking Space or Just Park could bring as much as £200 a month rolling in. Just make sure it's ok with your insurer and your mortgage or tenancy agreement first.
Keep your receipts
And not just for dodgy presents. Believe it or not, you can earn money through apps like CheckoutSmart and Receipt Hog simply by uploading pictures of your shopping receipts – so remember that next time you need to spit your gum out.
Make a textbook profit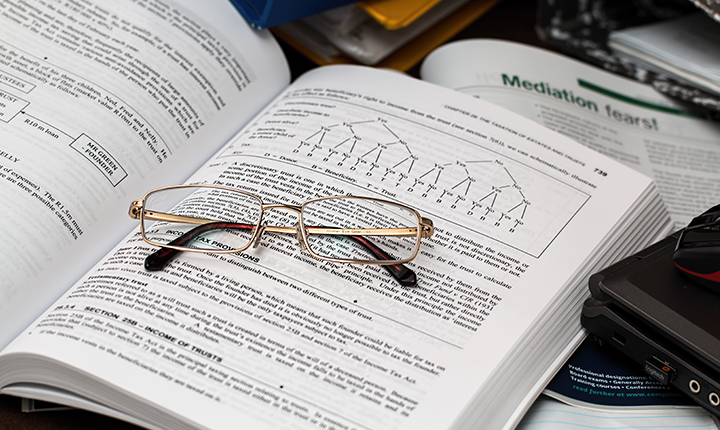 Any student knows that the cost of textbooks can be more than academic… so make an extra bundle by selling yours on again. Book Scouter compares prices from 35 buyback vendors at once. How clever.
Switching things up
They say a change is as good as a rest – and in the case of your energy tariff, it could be as good as a rest on a brand new sofa. Playing the field can harvest handsome rewards, and you don't even need to lift a finger; a service like Flipper will switch you onto the best deals automatically.
Turn your boot into loot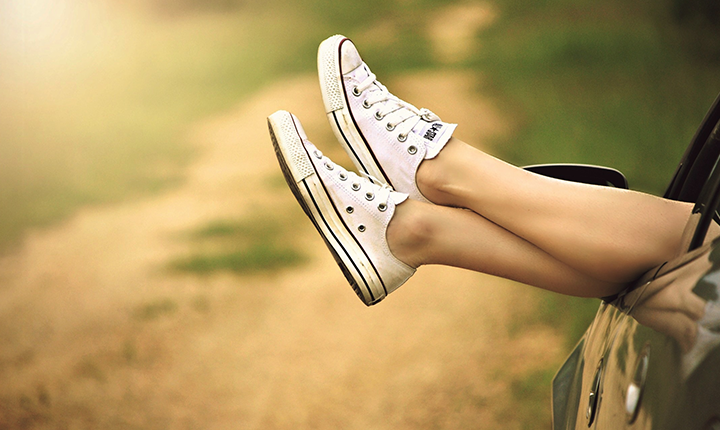 Going somewhere? Make some cash back on trips you'd be taking anyway by offering yourself as a courier on Nimber, or selling your extra luggage space (for legal cargo) on AirMule. Just make sure you still leave space for the essentials.
This Money Matters post aims to be informative and engaging. Though it may include tips and information, it does not constitute advice and should not be used as a basis for any financial decisions. Sainsbury's Bank accepts no responsibility for the opinions and views of external contributors and the content of external websites included within this post. Some links may take you to another Sainsbury's Bank page. All information in this post was correct at date of publication.