We all need a holiday sometimes – even pets. And while we can end up stuck in a bit of a rut by visiting the same place, year in, year, out, why not try something different when deciding this summer's destination? Let's look to our friendly little pals as to where to holiday this year... 
Clued up with some insight from our interactive pet map The United Kingdom of Cats and Dogs, we've compiled a list of where you should take some time off this year, according to the location in the country your breed of pet is most popular. Okay, it may be a bit unconventional to decide on your holiday with your four-legged friend in mind, but our tips and suggestions will make sure it's a memorable trip for everyone involved.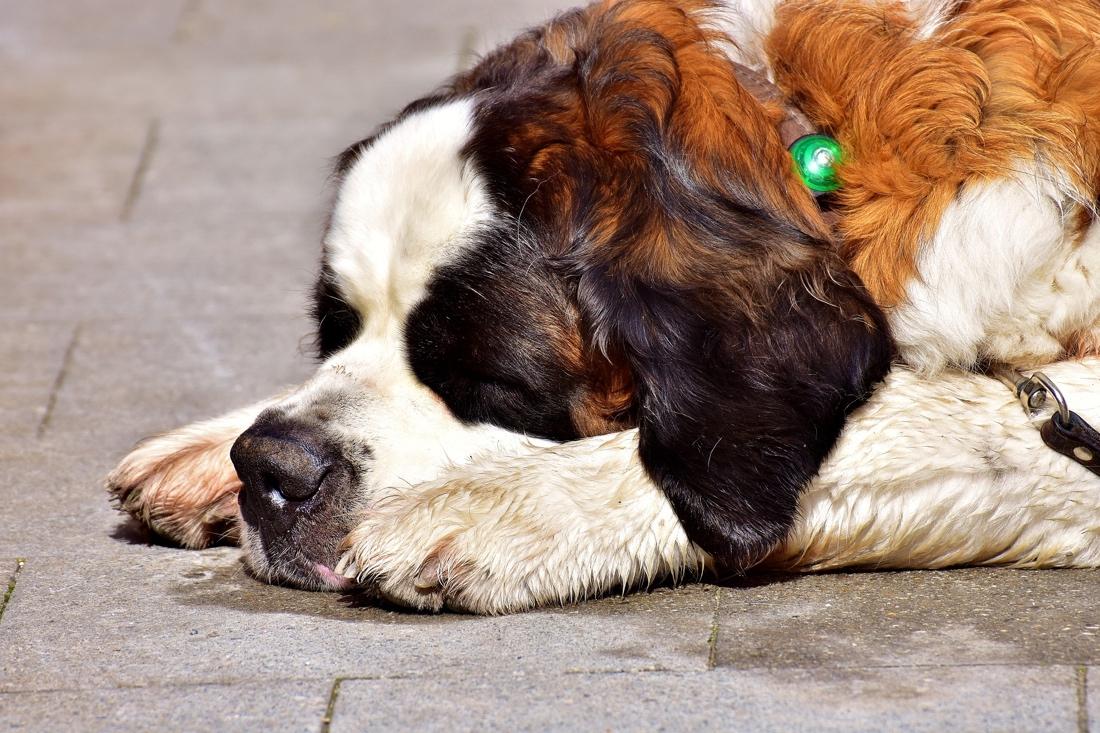 If you've got a St Bernard, holiday in the West Midlands
Or the Midlands Riviera, as we're calling it. These huge dogs are super-popular in this neck of the woods, which is also home to some of the country's best waterways. Hire a dog-friendly barge – such as one from the Black Prince's fleet – and pootle your way along the locks with your dog, stopping off for a water-side drink at any number of some of the great pubs along the way, like the Barley Mow in Rugby.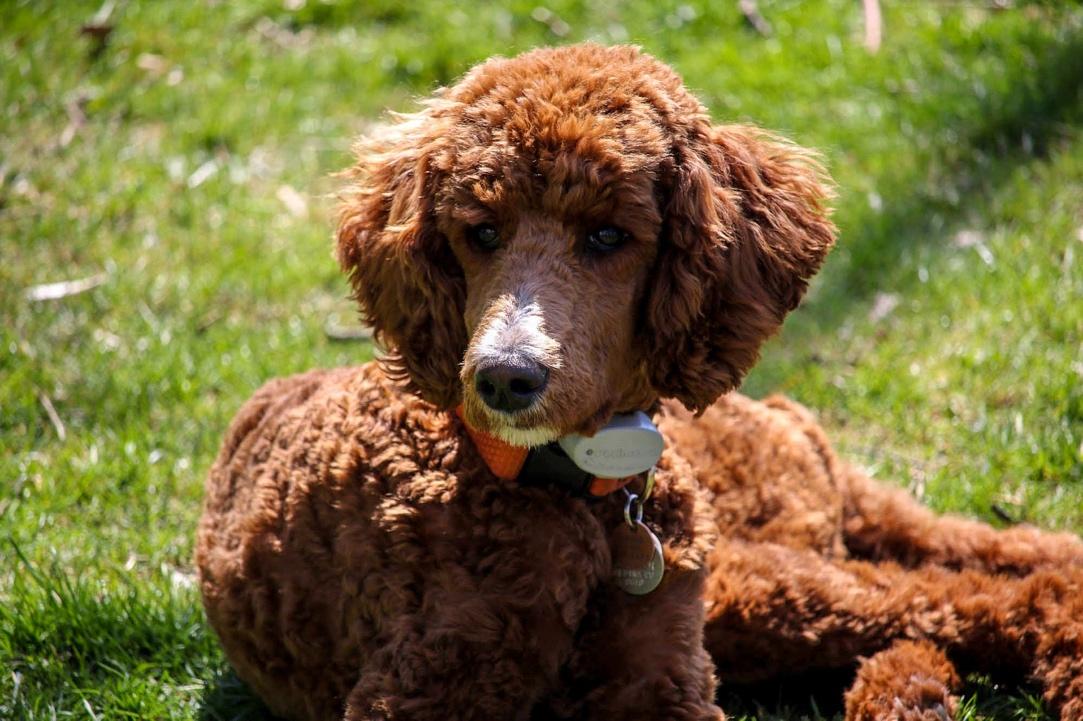 If you've got a Poodle, holiday in Aldeburgh
Not only are our curly-haired pals most-loved in the East of England, but the whole area is practically an adventure playground for them. We'd recommend heading to Suffolk, and in particular the tiny seaside town of Aldeburgh for runs along the beach. And with poodles being known for their intelligence, they could always dip in and out of the numerous poetry readings and music and food festivals that take place during the year at this cultured spot.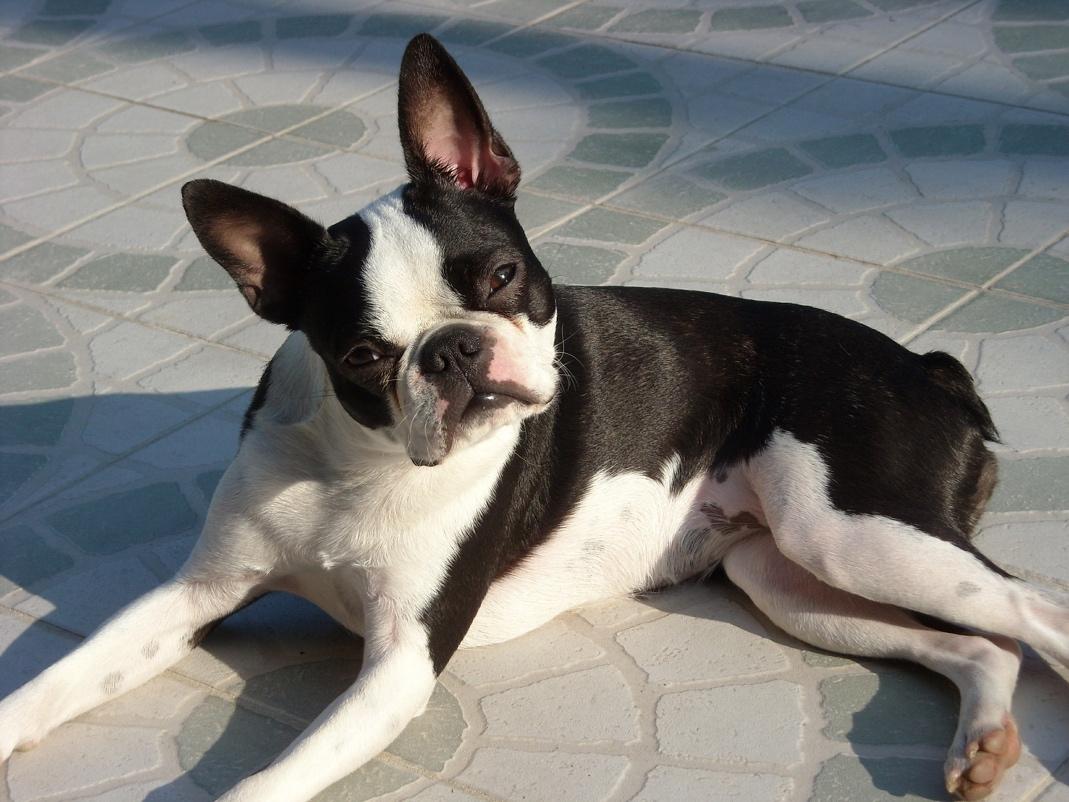 If you've got a Boston Terrier, holiday in London
If your terrier is keen for a meet up with the rest of his crew – well, London's the place to be, as it's the most popular place for the dogs in the UK. And because you're in the big smoke for a few days, why not stay at a proper pooch's palace? There's a number of chi-chi hotels where your dog companion will be treated as well as you, such as 41 Hotel or The Principal, which is within walking distance of Regent's Park.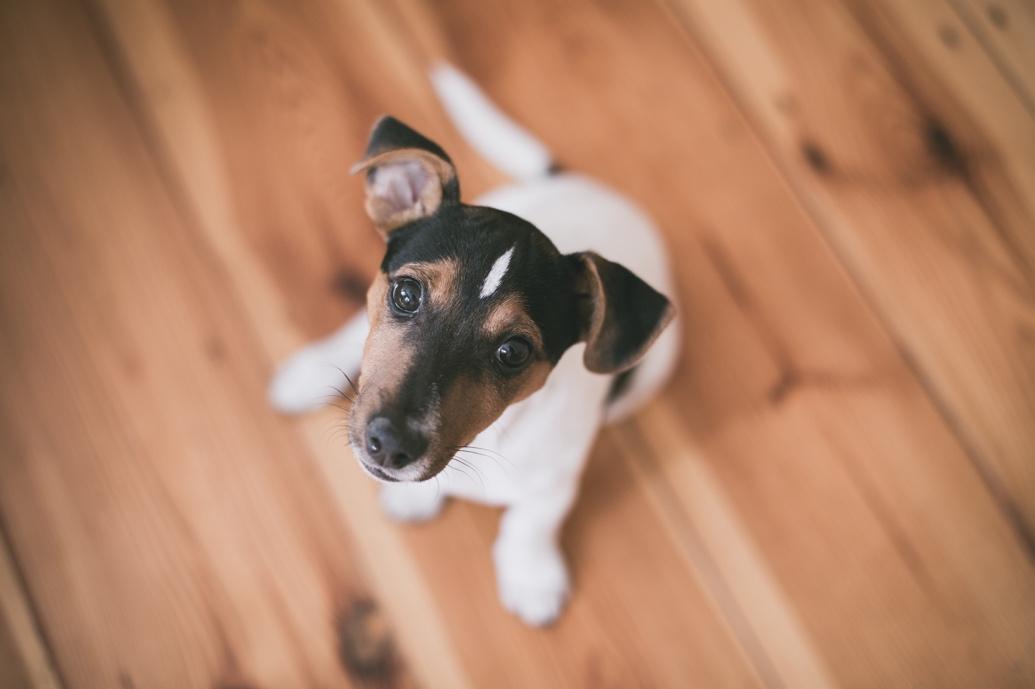 If you've got a Jack Russell Terrier, holiday in Portrush
The Northern Irish have a particular proclivity for mischievous Jack Russell, so it's no wonder that the Inn on the Coast between the harbour towns of Portrush and Portstewart - from around £70 a night - offers a Good Behaviour Certificate for your furry friend on check out. The hotel offers spacious accommodation with gorgeous walking routes nearby and your pet can even join you for a meal in the dog-friendly reception.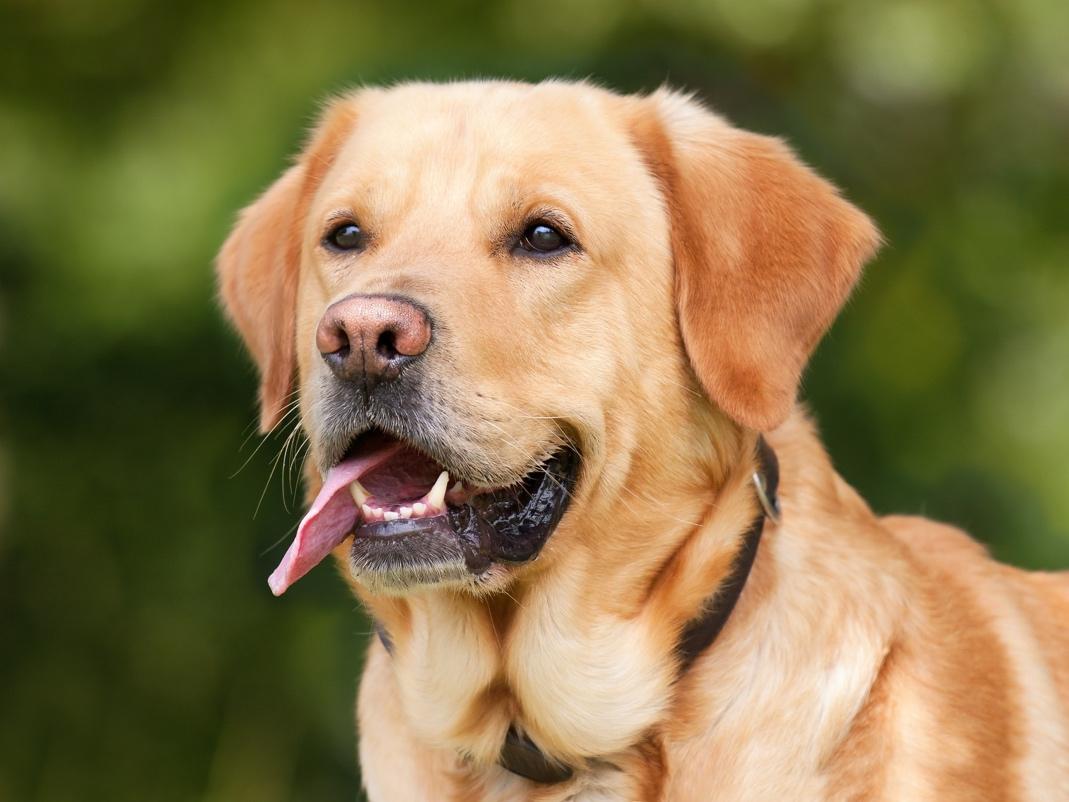 If you've got a Labrador, holiday in Brighton
If you're a fan of Labradors, it's the place for you – there are more in the South East of England than anywhere else in the UK. From running along the beaches to relaxing with a bowl of water at a craft beer pub, dogs are welcomed at most places with a smile. And if you want to double-check, this website is brilliant, with a map detailing the hundreds of cafes, bars, pubs and restaurants that are happy for you to bring your furry sidekick.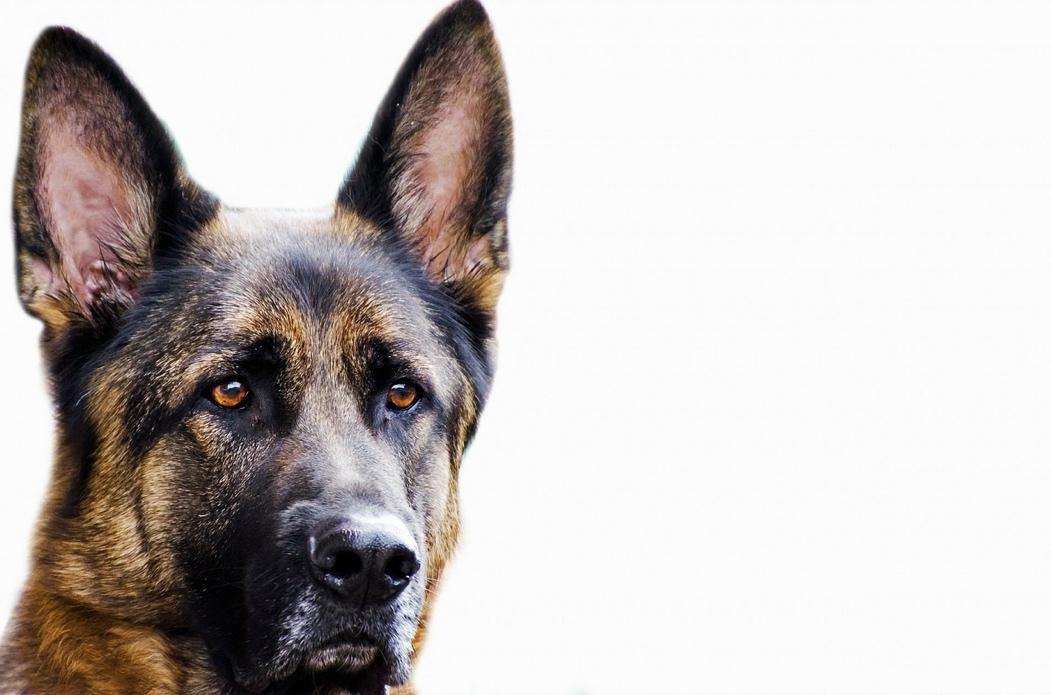 If you've got an Alsatian, holiday in Cornwall
The South West is where you'll find most Alsatians in the county bounding around. And with the stunning views and fresh sea air of Cornwall, their owners won't be far behind. Why not make it a group holiday and invite extended family or a big group of pet-loving pals and hire this gorgeous house near St Austell from animal-friendly house bookers, Pet's Pajamas? It sleeps 15, has huge gardens surrounding it and is just 300m from the beach.
If you've got a Estrela Mountain Dog, holiday in Grampian, Aberdeenshire
These gentle giants are a favourite of Scots, with more residing in this country than anywhere else in Britain. And if you've got a big dog, you're going to want to holiday somewhere that's big on space. So the Scottish Highlands are the perfect place for your big pal to let off steam. This cute wooden lodge is right on the edge of Cairngorms National Park, and perfect as a base to go exploring in the nearby forest. Let your dog live up to his name!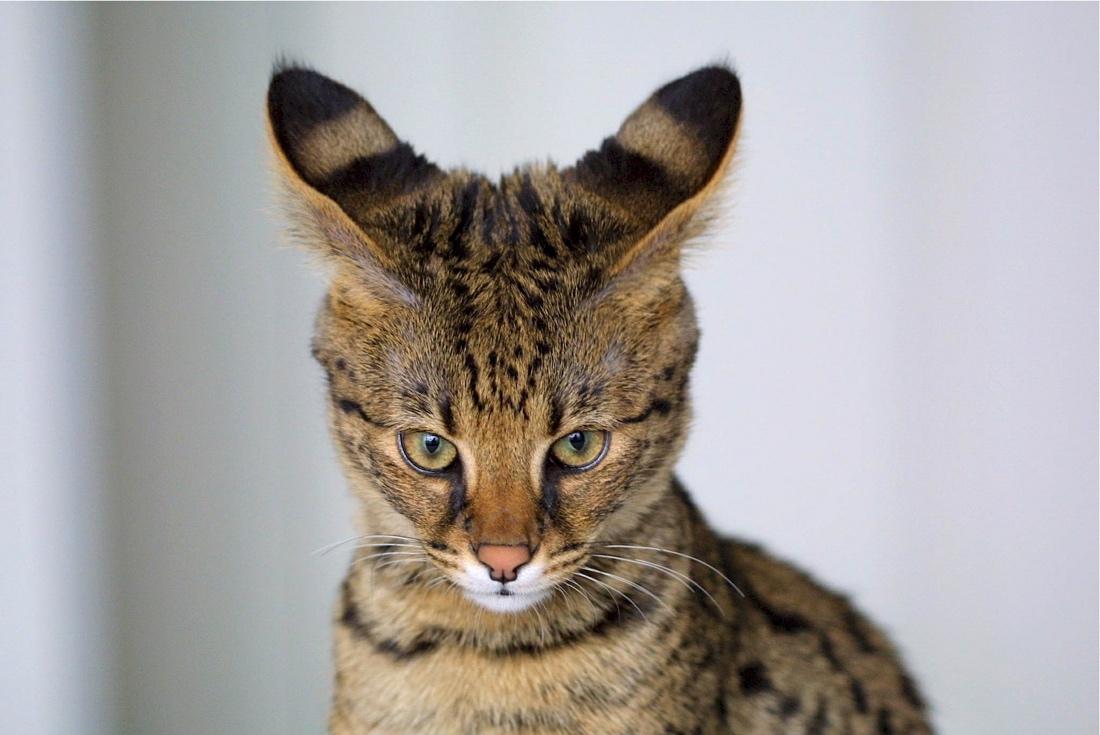 If you've got a Savannah, holiday in Cambridge
You'll know a Savannah cat by its markings, which are a cool, tiger-esque print. And there are more of these kitties in the east of the country than anywhere else. And cats of such stylish heritage are bound to fit in purrrfectly well somewhere like Cambridge. From exploring majestic college buildings, to the alleyways by the market, both you and the feline will have the most refined of holidays in this city.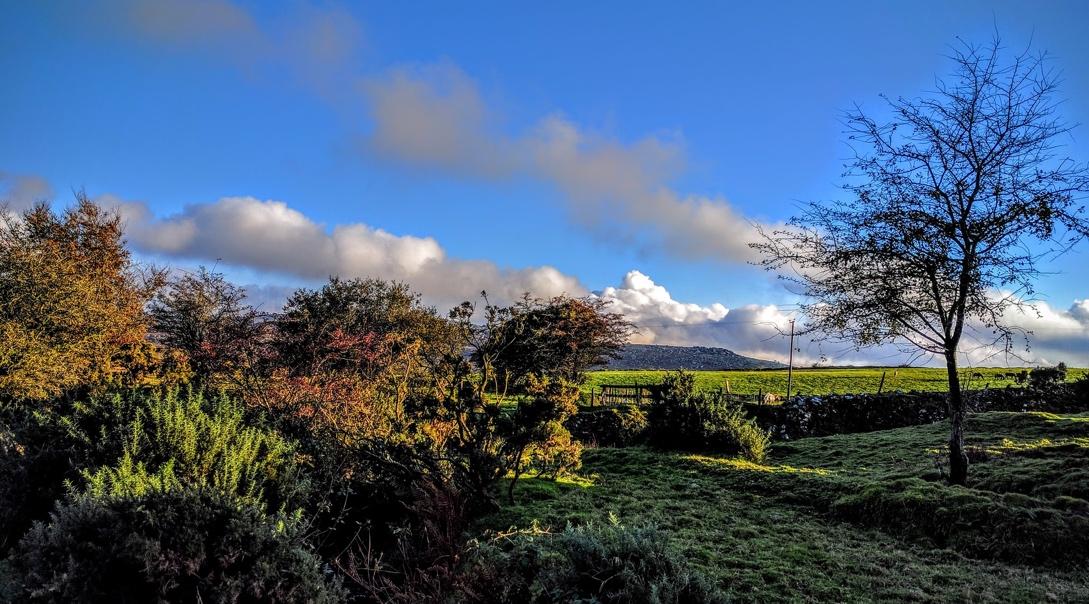 If you've got an Oriental Shorthair, holiday in Truro
All breeds of cats are popular in the South West, but it's Oriental Shorthairs that seem to be the particular favourites in this part of the country. So while a visit down south will see your cat back in with their fold, both of you will be able to enjoy a stay in Meadow Cat Hotel, a luxury boutique hotel for cats and their owners in Truro. There's a gourmet menu, laser light play and a chauffeur – and that's just for the cats.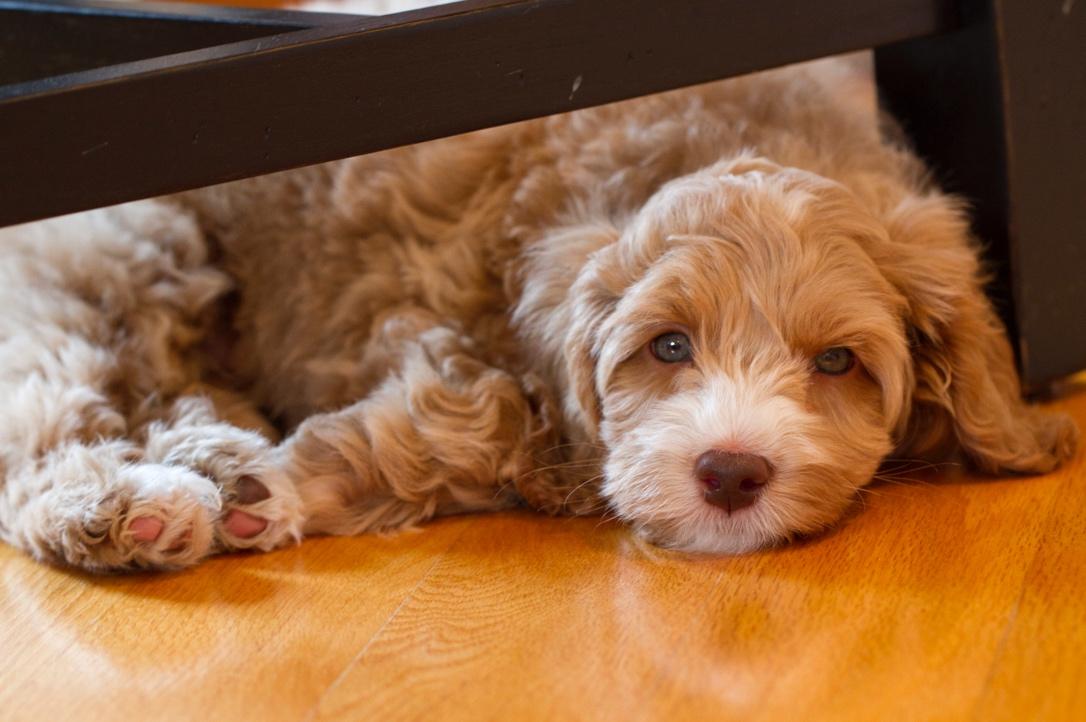 If you've got a Crossbreed, holiday in Snowdonia
Not ones to favour one particular type of dog, the people of Wales favour crossbreeds over any other pedigree breed. Whilst you're in snowdonia with your pooch, head for a walk through Carneddau and Glyderau and take in the breathtaking views of the oldest National Nature Reserve in Wales. You'll also be able to follow in the footsteps of Hollywood actors as you uncover which locations were used to film 2017's blockbuster film King Arthur: Legend of the Sword. Then both curl up at the very pretty (and dog-friendly) Craig-y-Dderwen Riverside Hotel with prices starting at £130. Some rooms even include a hot tub. Woof. 
The data used for this tool is based on research amongst thousands of Sainsbury's customers around the UK, as well as Sainsbury's Bank Pet Insurance customers. The findings for your area are therefore indicative, and relate to the breakdown of cat and dog ownership amongst Sainsbury's customers in your region, and the breeds of dogs and cats they own. Furthermore, a nationwide survey was used to determine popular pet names.
This Money Matters post aims to be informative and engaging. Though it may include tips and information, it does not constitute advice and should not be used as a basis for any financial decisions. Sainsbury's Bank accepts no responsibility for the opinions and views of external contributors and the content of external websites included within this post. Some links may take you to another Sainsbury's Bank page. All information in this post was correct at date of publication.