The dream of owning a beautiful, bespoke home might seem like a speck on a distant landscape. But what if you could build it yourself? Interest in self-build housing is peaking as people seek a more affordable step on to the property ladder.
That doesn't mean making do with a leaky, boxy building - nowadays prefabricated buildings or 'prefabs' are sleek, stylish and sought after.
TV programmes such as Grand Designs and George Clarke's Amazing Spaces are helping to make building your own home accessible, and even desirable. With prices starting at around £50,000, excluding land, it's no wonder people are considering flat-pack homes as an alternative, especially with the latest government data from June showing the average house price in the UK is £220,094.
Here are some fab prefab, self-build or addition ideas that could get you on the property ladder - without compromising on looks or money.
The practical stuff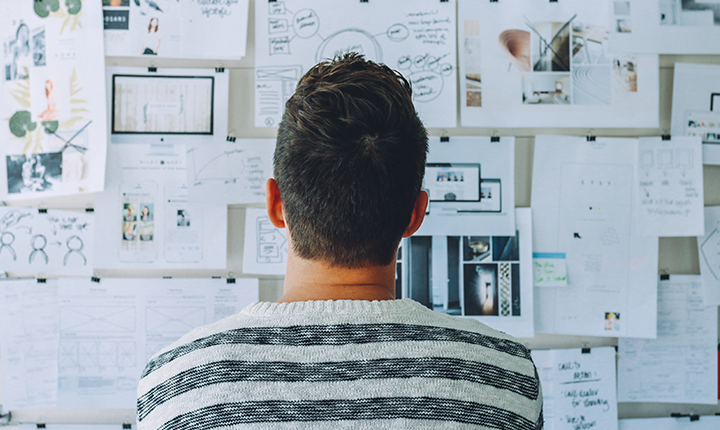 It's not as simple as finding a field and plonking down a house, of course. There's the question planning permission, for example. The government has a useful website, including an interactive guide to work out what is feasible with your budget and desired location.
The National Custom & Self Build Association is another great source of advice. When it comes to making a land grab, scour websites such as PlotBrowser and keep a close eye on opportunities in your area. Good plots get snapped up quickly.
Flat pack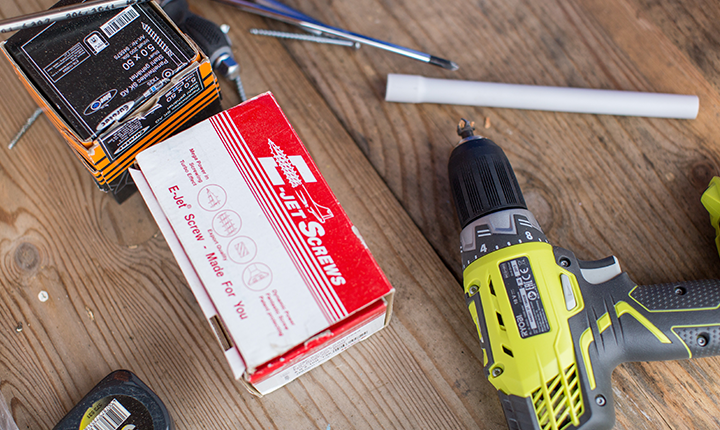 It might sound like a nightmare involving complex instructions and missing allen keys, but purchasing a flatpack home could prove less of a headache than a set of bookshelves.
Unless you're a champion builder, the likelihood is you'll get someone else to assemble your new dwelling for you. Baufritz assembles luxury prefabs within three to four days, while HUF Haus designs are distinctive for their glass and wood frames. Most prefab houses will include floor coverings, wiring, plumbing, fittings and tiles, with designs to keep energy costs much lower than traditional housing.
Then there's the Modulhus, one of the cheapest on the market at around £50,000, excluding fitted kitchen and bathroom. A great option if you're looking for a starter home that you can stamp with your personality.
Shipping containers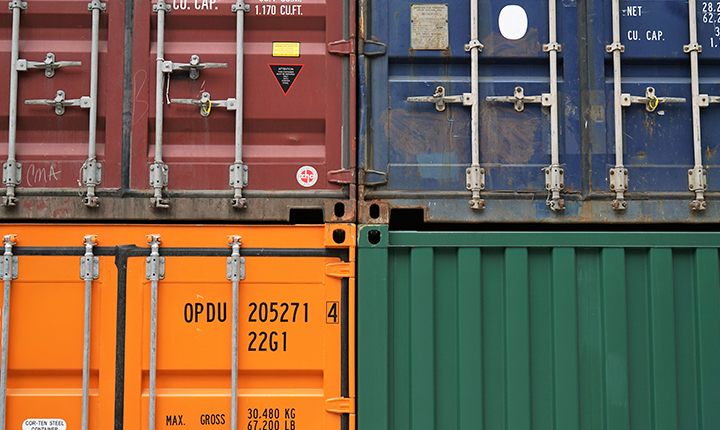 If the idea of housing your most precious cargo in a cool structure made of corrugated steel appeals, a converted shipping container could be a shrewd move./p>
Unless you're an architect, transforming the box into a habitable dwelling yourself is pretty daunting. The structures have become so popular, however, that the market is afloat with companies ready to do the hard work for you.
MobilBox has a range of sleek and stylish designs, with prices around 30 per cent less than a comparable conventional home.
Timber-frame houses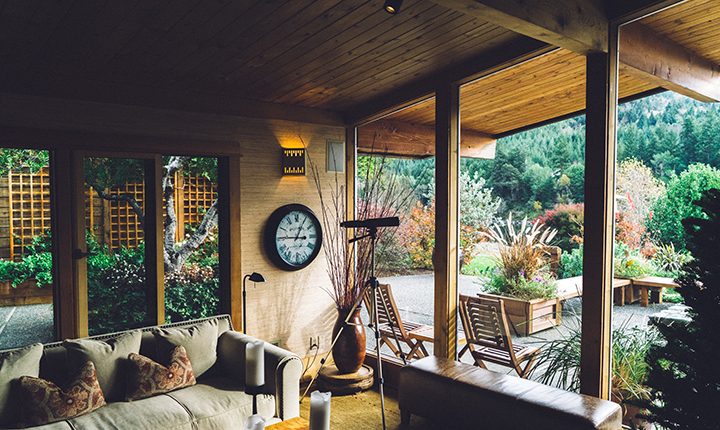 Scandinavian countries have long espoused the benefits of self-build homes. Now several companies including Scandia-Hus work with the UK market to help make self-build dreams come true. The focus is on traditional timber-frame looks with cutting edge Swedish technology and energy efficiency. shipwhether you want a made-to-order mansion or a bungalow, the investment could save you money on energy bills in the long-term, too.
Tiny homes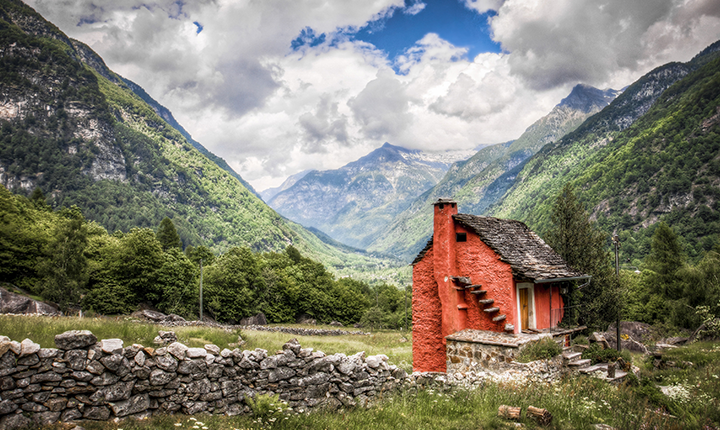 Teeny-weeny houses are all the rage, taking downsizing to a whole new level. Popular in the US for years, the trend has flown over the Atlantic as more people are looking for a simpler, streamlined and affordable alternative to the saturated housing market.
Because of this, a whole new raft of companies specialising in building compact homes have set up shop. The Wee House Company is based in Ayr, Scotland, and has a range of customisable cuties from studios to two-bedroom homes. And Tiny House UK makes off-grid 'micro homes' in Surrey, for those who really want to get away from it all.
The tiniest homes might not need planning permission. The government website has a dedicated section to help you work out when it's needed, and the steps you need to go through.
Passivhaus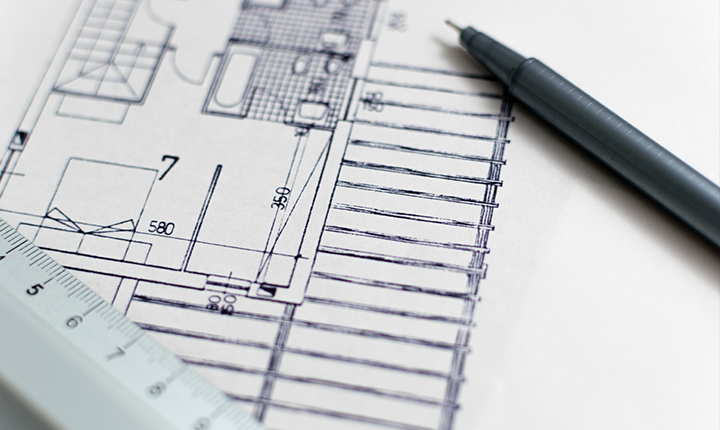 One of the most popular build-your-own homes is the passive house, or Passivhaus, style. Originating in Germany, extensive use of glass floods these handsome buildings with natural light - one of many clever design touches which could help to reduce energy use to make it the leading standard in low-emission homes. Passivhaus Trust offers advice to people looking to build a Passivhaus in the UK.
And if you're not quite ready to take the plunge?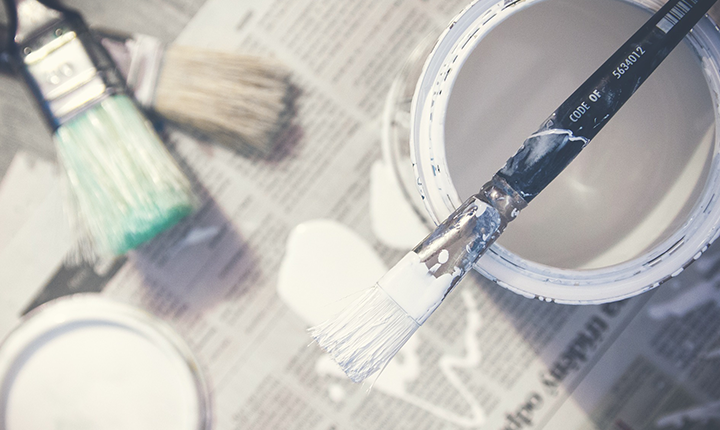 Why not consider adding an addition to your house? It certainly makes financial sense – the latest stats show that adding a home extension or a loft conversion can add 20% to your home's value. If you're thinking of adding another room, building a gorgeous garden out house, going into your roof or even your basement, there's loads of tech you can use to help you on your way. Struggling to visualise your addition? Try Home Design 3D. Looking for inspiration? Houzz has an extensive database of gorgeous interior design pictures, so you'll be absolutely covered. And so every last detail is planned, you can use the Paint My Place app to see what your new space will look like in a variety of different paint schemes.
This Money Matters post aims to be informative and engaging. Though it may include tips and information, it does not constitute advice and should not be used as a basis for any financial decisions. Sainsbury's Bank accepts no responsibility for the opinions and views of external contributors and the content of external websites included within this post. Some links may take you to another Sainsbury's Bank page. All information in this post was correct at date of publication.