If you're a pet lover who's got obligations to go away this Christmas, you might be feeling guilty, no matter how much your furry friend has been enjoying their pet advent calendar you treated them to. But, thanks to some seriously clever apps which can make being apart from your pet a lot less painful. Here's our pick of the best...
Pawshake is all you need to find a trusted pet sitter in your community. Thousands of animal lovers list their services – whether you need someone to take your dog for walks, pop in to feed your cat, or have your pet to stay at their place while you're away, they can sort it out – and you can read reviews before booking. Payment happens securely and you can also use the app to get regular photo updates while you're away (they're probably having even more fun than you, especially if you're visiting the in-laws…).
Free on App Store and Google Play.
Specifically for dog owners, if you're going away for a proper break, Dog Buddy is the best way to find somewhere for your pooch to stay – and with over 30,000 registered and vetted dog sitters signed up, you'll be spoiled for choice. A percentage of your booking cost gets donated to RSPCA and your sitter(s) of choice also have access to a 24-hour emergency vet care line if they need it.
Free on App Store and Google Play.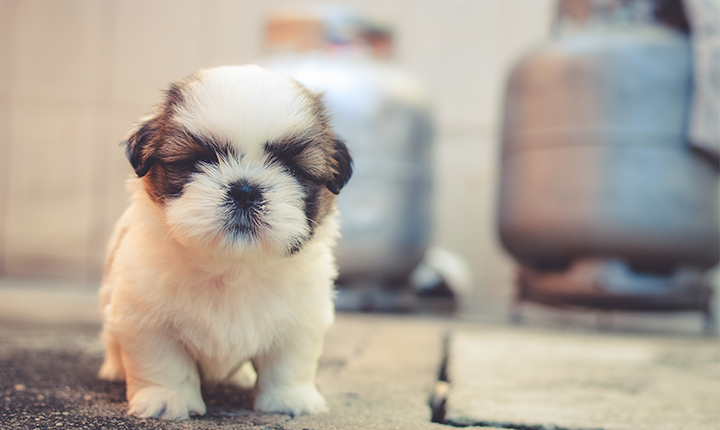 Don't be misled by the name – this is a genius tool for owners of all kinds of pets. If you're just away briefly and don't need a sitter, you can use the app to keep an eye on your pet. You just need two devices, such as a smart phone and tablet, and you can watch your pet wherever you are in live HD video. You can also track their activities and even communicate with them (we won't judge if you sing them We Wish You a Merry Christmas….).
£4.99 from App Store and Google Play.
Feed and Go Smart Pet Feeder
Now, this is seriously clever, particularly for cat lovers who need to leave their moggy for a day or two but don't have anyone on hand who can pop in and feed them. Before you head off, you just fill the feeder with your pet's favourite food and then schedule feeds in advance or control it using your smart phone while you're on your travels. There's even an integrated web cam so you can watch them scoffing away. See, they don't need to miss out on Christmas dinner with the family after all. £199.99 for the feeder, app free from App Store and Google Play.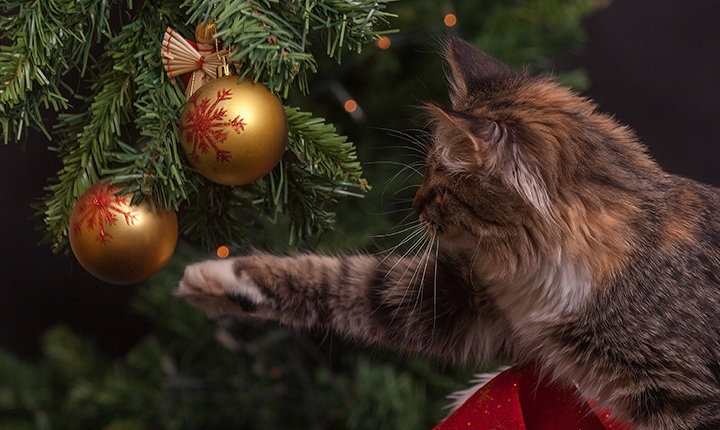 If you decide you would like to take your pet on holiday after all, Bring Fido takes the stress out of planning a pet-friendly trip. It lets you search for pet-friendly hotels, restaurants and other venues all over the world, read reviews and book via the app, as well as adding your own pet-friendly spots. Because dogs deserve holidays too.
Free on App Store.
This Money Matters post aims to be informative and engaging. Though it may include tips and information, it does not constitute advice and should not be used as a basis for any financial decisions. Sainsbury's Bank accepts no responsibility for the opinions and views of external contributors and the content of external websites included within this post. Some links may take you to another Sainsbury's Bank page. All information in this post was correct at date of publication.