In 2017, the property ladder seems harder to get on than the ladder on wheels that Belle rode across the library shelves in Beauty And The Beast. You've worked hard, you're earning decent money, and you even have savings in the form of cash, and not just the Debenhams voucher your Auntie gave you for Christmas two years ago. Still, it's really hard to buy a place of your own, and you start to wonder whether you'll be ready to retire before you're able to get a mortgage. Here are the struggles you might be familiar with - and the tips, hints and hacks that might make the journey slightly smoother.
That store card you forgot about could have serious consequences…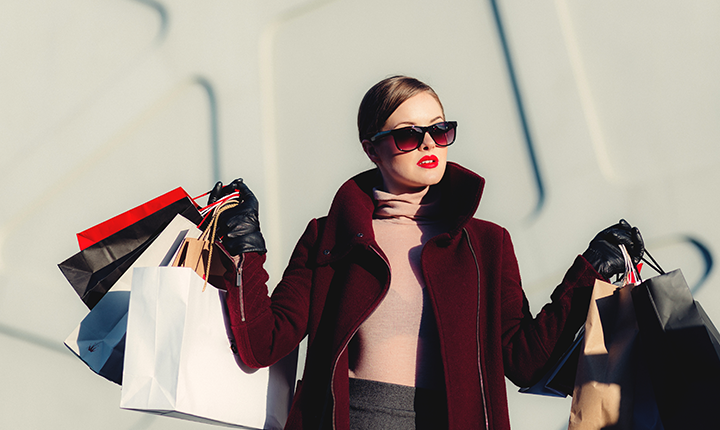 Remember the university fresher's fair? Somewhere between the student's union and a drunken decision to sign up for sumo wrestling society, you decided to sign a form and take out a store card because it came with a free digital camera - even though the pixel count was so low that everyone you shot looked like they were appearing on a VHS of Crimewatch's Blurriest Criminals. More than a decade later you're a sensible person with a proper job and a proper camera - but the £20 you still owe on that store card, last used in 2006, might come back to haunt you and damage your credit score. It sounds scary, but it can be fixed. Contact the card company and explain the situation, and you can have a notice of correction attached to your credit report, which makes it much easier to find lenders who will consider you for a mortgage.
…and consider getting a credit card if you haven't had one before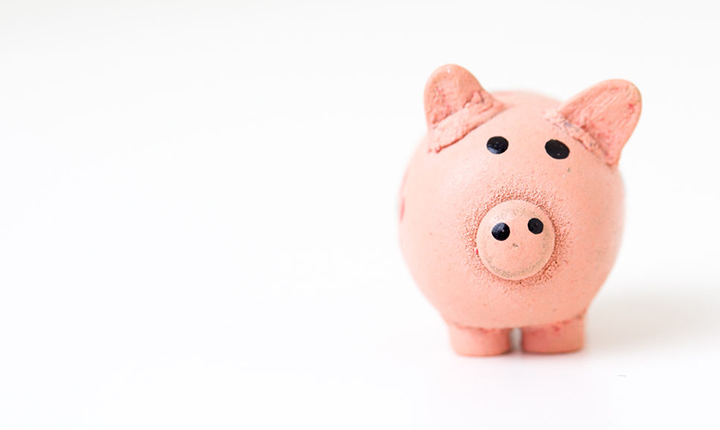 You've always been a sensible saver, smiling smugly to yourself when your friends wailed about their credit card bills. You thought you'd be rewarded for being careful with money, so you're shocked that your credit score is too low for a mortgage. It's not fair! The trouble is that you need to have used credit in order to build a credit score. However, it's easy to do. A credit card with a low limit could help if used sensibly, and use it to pay for one small regular item - a phone bill, or even your Netflix account. Pay it off in full on the day it's due - and you'll soon have a credit rating that will impress the bank.
Saving for a deposit is hard - but there are ways to add to the pot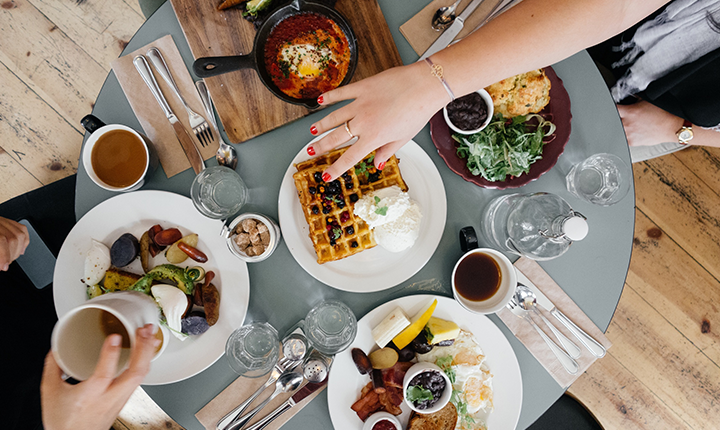 We've all had those months where we've tried our hardest to be good, by making lunch instead of buying it at work, swapping nights out for a quiet beer in front of the TV and hiding our bank cards when we get emails about the ASOS sale. Then we look at how much we've managed to save, we realise how much we still need for a house deposit and we feel so fed up that we consider blowing all of our cash on a wendy house instead. It's frustrating, but once you start building a pot, there are ways to make your money grow. Put your cash in a help to buy ISA, and the government will add £50 to every £200 you save. Or you could try online investment management. There are risks as well as rewards, but you could see better interest rates than you would in a traditional savings account. Nutmeg and Munnypot allow first time investors to set up accounts online, and give you plenty of advice before you take the plunge.
You need to be prepared to budget (and make room for treats!)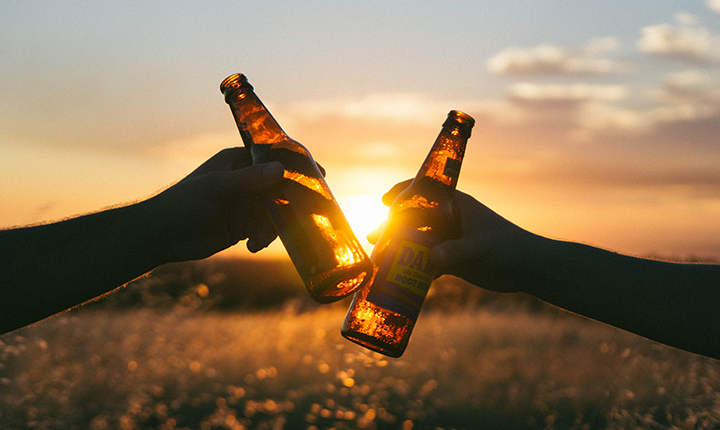 Some months, it seems that no matter how hard you try to save, the unexpected expenses won't stop popping up. The best way to be sensible about saving is to make room for a little silliness as well. When you're putting money aside for a deposit, you need to put a little bit back for yourself, as an incentive. Instead of saying that you're not going out until you've saved several thousand pounds, you could just limit yourself to one £50 night out a month. Saving takes a long time, and you need to be able to sustain your efforts and stop yourself from going crazy. Also, when you're ready to apply for a mortgage, your lender will want you to be honest about what you spend your money on, and for your financial records to show some consistency. If you've got a fun budget, you can prove that your spending habits are realistic and responsible.
This Money Matters post aims to be informative and engaging. Though it may include tips and information, it does not constitute advice and should not be used as a basis for any financial decisions. Sainsbury's Bank accepts no responsibility for the opinions and views of external contributors and the content of external websites included within this post. Some links may take you to another Sainsbury's Bank page. All information in this post was correct at date of publication.