There are very few gifts at Christmas that can warm your heart quite like a new puppy or dog but, next to a new child, there are few things in life that challenge and reward us more than a new dog.
It's important for both you and your new pet that your family feels prepared, so we've put together a few best practices and essentials to consider. Let the snuggles commence.
A place to stay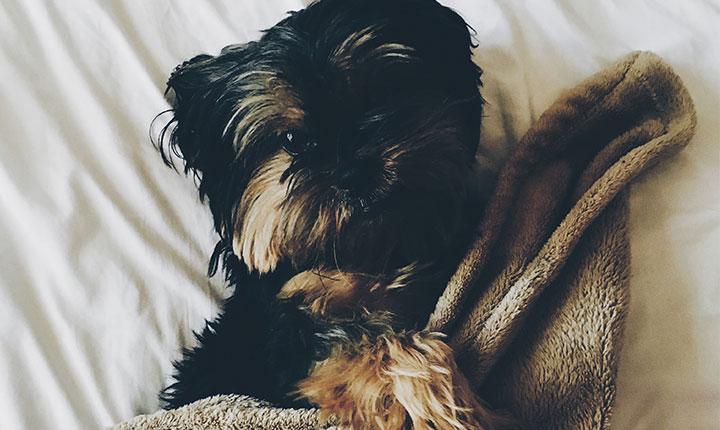 The saying goes 'let sleeping dogs lie'. A place to sleep is especially important so your dog can relax. A small basket with shredded paper or old blankets can be practical and cosy. Dogs, especially when bored, can be demolition experts and may chew everything before them – their basket, dog lead and, unfortunately, your finest pair of slippers. Should this happen, you know where to put them.
Food for thought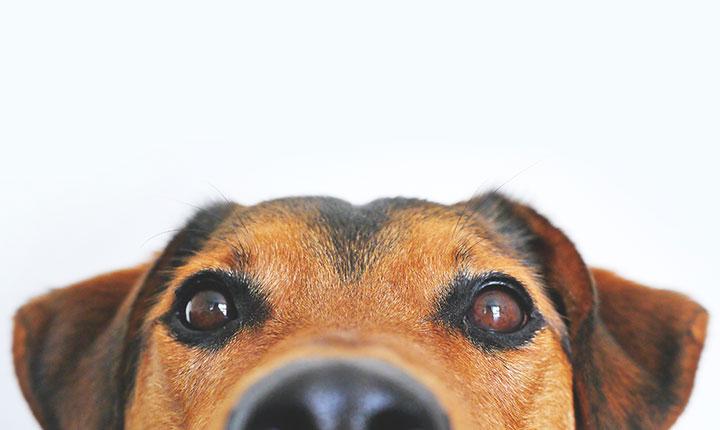 Always leave a clean bowl of water out for your dog, and keep his food and drink in the same place so he knows where it is. Ask the breeder or previous owner what his diet has been and continue to feed him the same food if appropriate. You could also go online or check with a vet if the food is right for the dog and breed, and whether the diet should be altered.
A good vet for your pet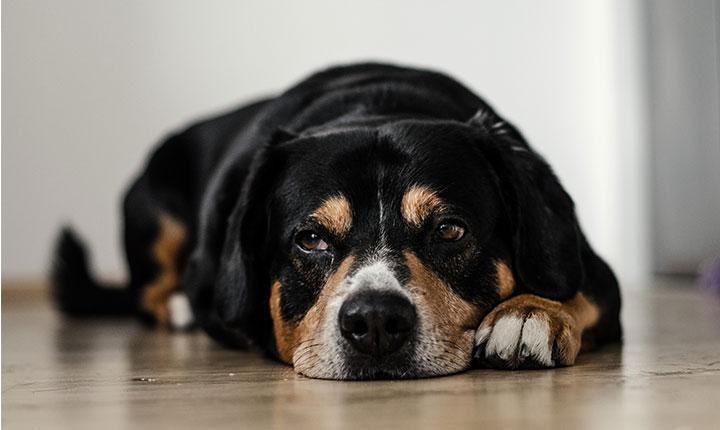 Your pet should always have a vet to help keep it bright-eyed and bushy tailed. Asking other dog owners or your local pet shop to recommend a local vet is a good start. They may be able to give you a few names – but you can do your own research too. Remember, vet bills can be very costly so you may also want to consider pet insurance which could help with the costs of any expensive treatment.
No train, no gain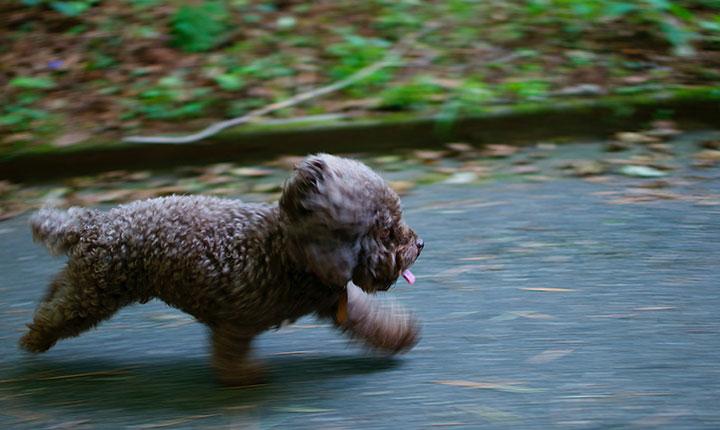 Training a dog is vital to help leave behind bad habits and pick up new good ones. It's also a great bonding experience and sets up your relationship for years to come. Taking the dog to training classes is a good idea, especially if the trainer is a professional, so you can learn from them too. Once your dog has learned basic commands such as waiting to cross the road and being safe in public places, you can move onto more advanced training. It's essential for your dog to master the basics to form the structure for more complicated training in the future. Don't make your training sessions longer than around fifteen minutes and try to do it in a familiar environment without too many distractions. Take it one command at a time and persist, even if you're struggling – you'll get there eventually.
This Money Matters post aims to be informative and engaging. Though it may include tips and information, it does not constitute advice and should not be used as a basis for any financial decisions. Sainsbury's Bank accepts no responsibility for the opinions and views of external contributors and the content of external websites included within this post. Some links may take you to another Sainsbury's Bank page. All information in this post was correct at date of publication.