Hurrah! The kids have finally flown the nest. Make the most of their old room and create something just for you.
Whether they've landed a job and moved in with flatmates, or are off to university this September, they are out of the house. Until they need some laundry or a home-cooked roast, that is.
You could flip through baby photo albums with a tear in your eye and leave your teenager's room plastered with Taylor Swift/Radiohead posters... Or you could turn that den of sweaty sheets and piles of unlaundered clothes into the coolest room in the house.
Here's how to make your spare room your favourite spot. And don't worry - the kids will love it, too. They might even forgive you for tearing down those posters...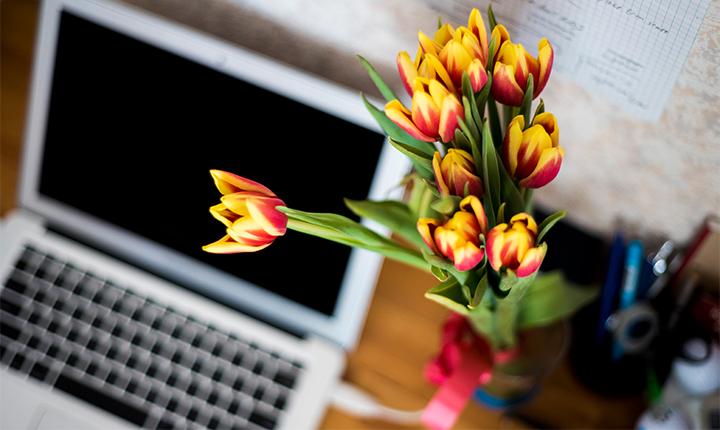 1. Turn it into a home office
It's easier than you think to turn your child's sleeping space into your at-home work haven. All you need is a desk, chair and some shelves to get an office vibe with minimal effort.
Think about making a bold feature wall in a bright hue or pattern to add graphic impact, and add some floating shelves stacked with inspirational books, photos and knick-knacks. Keeping a bed in the room is handy for when the kids come back for a visit, but consider downsizing the bed to maximise the room's space. An ottoman bed offers additional storage, while a daybed doubles as a cosy couch.
When it comes to wiring, it's worth limiting cords to absolute essentials and mounting power strips under the desk where possible to avoid unnecessary tangles.
Bonus: using this room as a home office means you can declutter your living room and turn it into more of a communal area.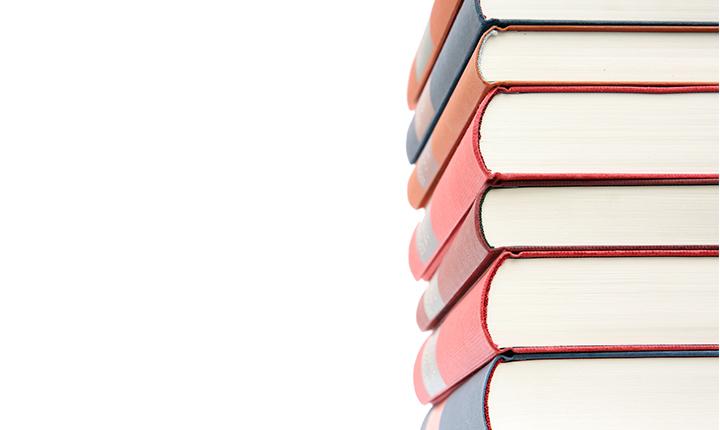 2. Books, books, books
If you've dreamed of a place in your home where you can stretch out, relax and read, now's your chance. Turn your spare room into a book nook. This is an especially good use of space if the room is in an attic or has an alcove.
Floor-to-ceiling shelving creates dramatic impact and is ideal for storing a treasure trove of books, while window seats maximise natural light and provide a focal point in the space.
Cosy chairs and a sofa bed make it the perfect spot for your weekly book club chats, while a nesting table set is discreet but also works as a note-taking station or a surface for your laptop to perch on. You might actually get around to reading the complete works of Shakespeare, after all...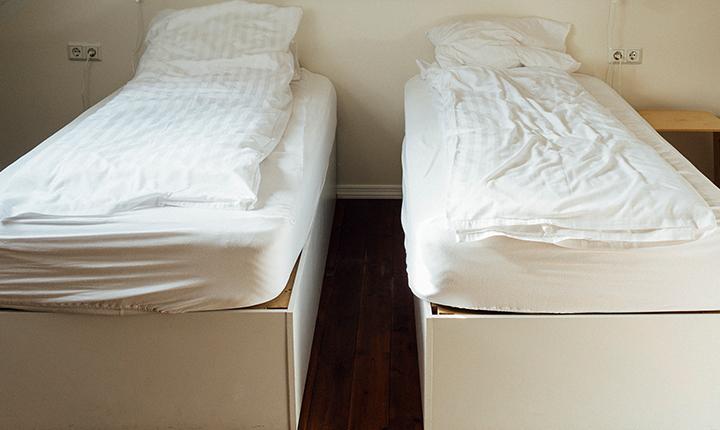 3. Make some extra cash
Your spare room doesn't need to sit there, unused and unloved. In fact, it can be a nice little earner. According to flatshare site SpareRoom, lodger landlords can earn £6,071 a year on average in the UK - rising to £8,335 in London. The government's Rent a Room Scheme lets you earn up to £7,500 tax-free.
Of course, this will only work if you're the sociable type and enjoy meeting new people, either on a rotating basis or with more long-term tenants.
It's also crucial to be vigilant with security checks and to let your insurance provider know that you are planning to rent out a room. And before you welcome guests, speak to your mortgage lender to make sure to check it's OK to sublet or host your space.
While Airbnb offers Host Guarantee and Host Protection Insurance, don't forget to check if your home insurance covers your home and belongings against any accidents or theft.
Swapping a double bed for two singles increases the variety of guests you can accommodate, while leaving tea and biscuits in the room as well as toiletries in the bathroom guarantees you're the host with the most.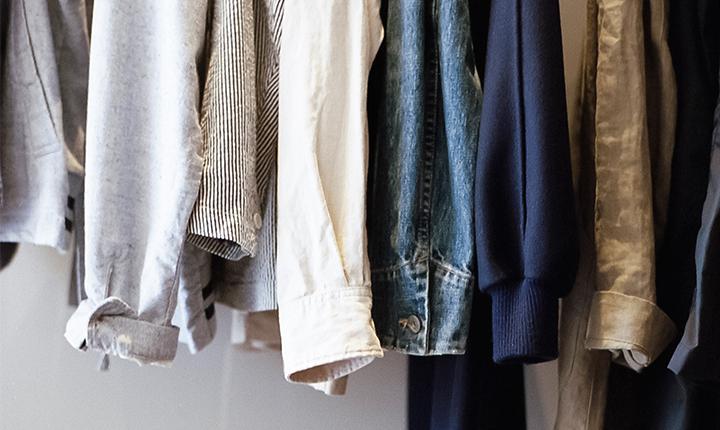 4. Create a dressing room
This might sound indulgent, but turning that spare room into a walk-in wardrobe could be a space-saving solution, especially if your existing cupboards are bursting at the seams. And putting all of your clothes, sheets and towels in one designated space could help to avoid many an argument. This room can also become a sanctuary of sorts - a dressing room or boudoir you escape to. The basics for making it happen? You'll need some garment racks, a daybed or comfy sofa, a dressing table and plenty of personal touches in the form of mirrors, flowers and pictures.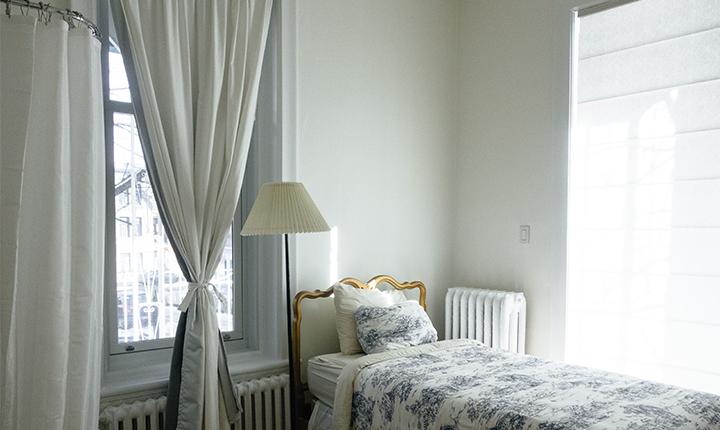 5. Embrace your own style
There's nothing wrong with keeping it as a bedroom. Just put your own stamp on it, decorating it in your preferred colours and prints. Neutral and elegant or French rustic and vintage-inspired - you can create a themed room to reflect your favourite interior design style or keep it clean, serene and simple.
Expert tip: to make the space feel bigger, lighter and brighter, use different shades of the same colour in the space.
This Money Matters post aims to be informative and engaging. Though it may include tips and information, it does not constitute advice and should not be used as a basis for any financial decisions. Sainsbury's Bank accepts no responsibility for the opinions and views of external contributors and the content of external websites included within this post. Some links may take you to another Sainsbury's Bank page. All information in this post was correct at date of publication.