Buying a car can be expensive – there's a shortage of computer chips at the moment which makes new cars hard to find and used ones pricier than ever. Also the cost of fuel is reaching new heights – so it's great to make savings wherever possible. Which is why we've put together some top tips on keeping your insurance costs as low as possible.
For so many of us, our car is our lifeline: essential for trips to see friends and family – and perfect for memorable staycations. Or perhaps it's used for lugging our gear to university - the place we'll call home for the next few years.
Owning a car can lead to newfound adventures and independence. But it also comes with responsibility, from car maintenance to finding the right car insurance.
Car insurance can be particularly tricky to figure out, with a deluge of confusing and often conflicting information to wade through.
When it comes to finding the right policy- here are seven myths you should never believe...
MYTH 1: All comprehensive cover is created equal
There are different levels of cover. The main three are comprehensive, third party fire and theft and third party.
Third party insurance means that any damage to the car in the event of an accident would need to be paid for. In fact, only damage to the other vehicle or property would be covered by the insurance. Trying to crunch those numbers in your head? Here's the short answer: not cheap.
It's worth comparing different comprehensive policies before you commit. If you expect that windscreen cover and legal cover are standard, you may also be in for a surprise. Even on comprehensive policies, there can be differences in the amount of cover from different providers.
Those 'cheap' car insurance deals may have hidden add-on costs, while others can come with additional value. Some car insurance policies offer discounts to loyalty card holders or members, and sometimes offer fuel or shopping vouchers to say thank you for choosing them.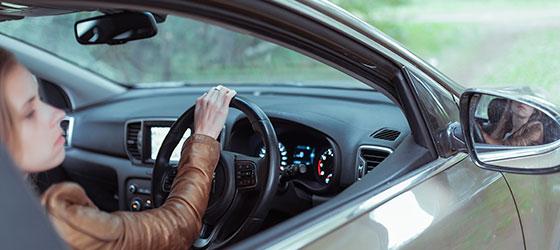 MYTH 2: Third-party car insurance will save you money
Third-party cover offers the legal minimum of car insurance coverage, helping to protect other property, cars and people in case you cause an accident. However, it doesn't cover you for any damage to your own car or injuries incurred, and doesn't include windscreen cover or a payout if your car gets written off.
So it could end up costing you a pretty packet.
Since younger drivers face higher premiums, they are often tempted to sacrifice cover for a cheaper deal. Insurers have responded by driving the cost of third-party cover up. In fact, you might find that third-party insurance costs may actually be steeper than comprehensive cover.
Your best bet? Weigh up your options and don't cut corners when you do your research into different car insurance policies. It's better to do the hard work upfront when it comes to comparing insurance costs and benefits to find the best fit for you.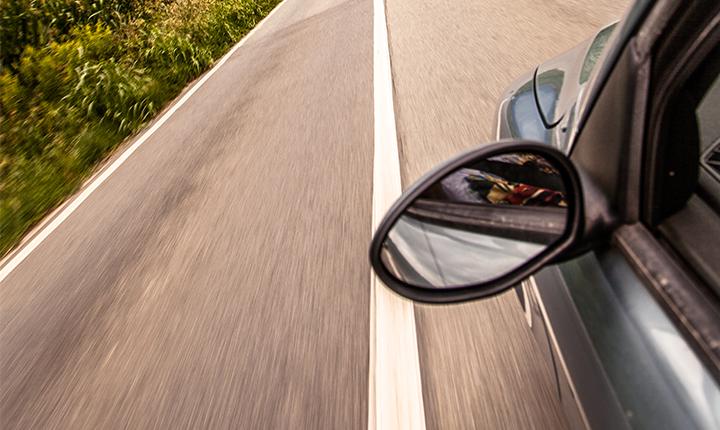 MYTH 3: It's fine to name a more experienced driver as the main driver on your policy
No matter how tempting, make sure you're the named main driver on your insurance policy – even if this option is more expensive (pretending mum or dad is the main driver when they're not is known as 'fronting,' and it's against the law).
You can add more experienced drivers as 'additional drivers' to your policy; this may be help to reduce your premium.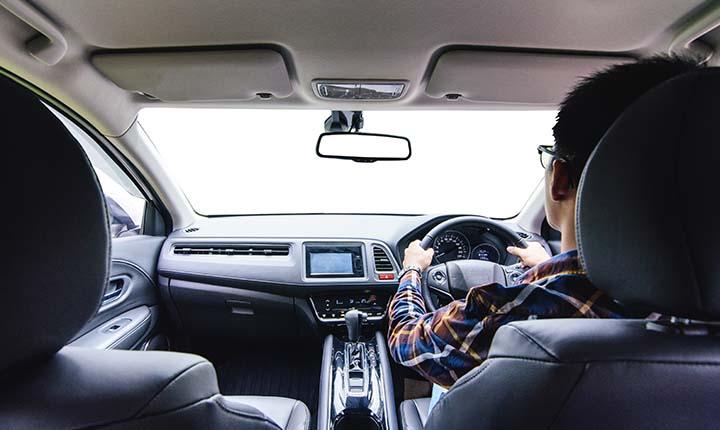 MYTH 4: Once you reach a certain age, your premium will go down
You may have heard that hitting 25 is the Holy Grail when it comes to car insurance – by then, you could have eight years' driving experience under your belt, as well as a few years of no claims bonus to reduce your premium.
Don't get too excited, yet: age is just one of many numbers that insurers need to consider. Insurance companies determine premiums using a variety of factors like age, area, driving history, vehicle, where your car is parked and how often you drive. So a good driving history and safe car will help you when it comes to getting a good deal, as much as your date of birth will.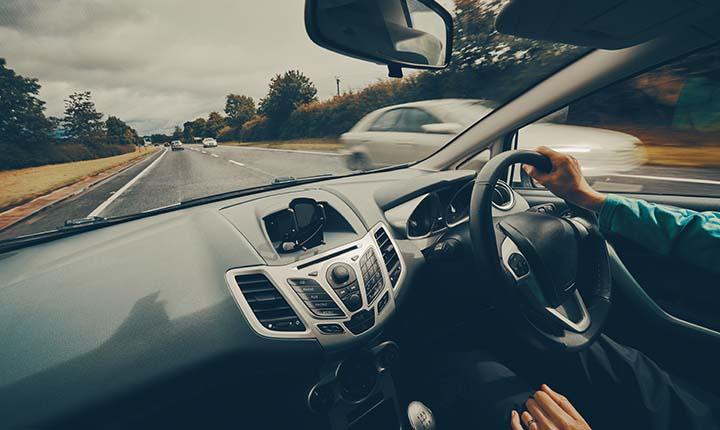 MYTH 5: A smashed windscreen could affect your no claims discount
Claiming for a cracked or smashed windscreen shouldn't affect your no claims (although it can affect your premiums). But if you haven't opted for extra windscreen cover, you may be expected to pay an excess. This should be stated in your insurance documents. Double-check with your insurance company to be sure.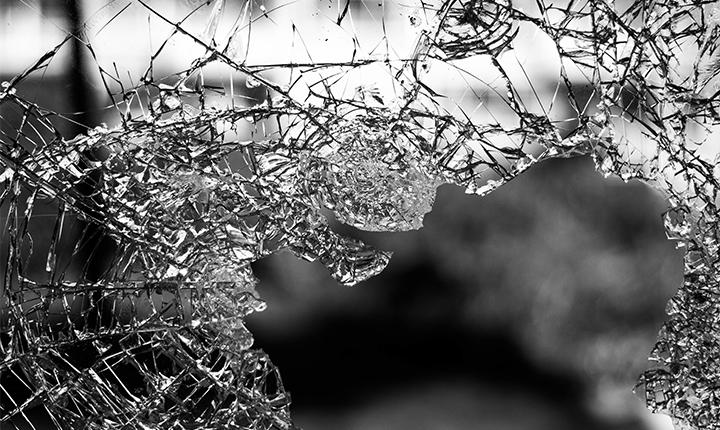 MYTH 6: If you have a car break-in, you can claim for the full cost of your stolen items
Many drivers assume their insurance covers them for any stolen goods that may have been taken from their car during a break-in, like laptops or tablets – this isn't universally the case, so it's important to check the specifics of what your policy covers.
If your policy does insure personal possessions (as standard or an optional add-on), it will likely top out at a relatively low figure - not enough to cover the expensive items left in many cars. But don't worry, you can find separate insurance to cover any audio, entertainment systems and satnavs in the car.
We hope this info helps you and we wish you many, many miles of happy, trouble-free motoring.
This Money Matters post aims to be informative and engaging. Though it may include tips and information, it does not constitute advice and should not be used as a basis for any financial decisions. Sainsbury's Bank accepts no responsibility for the opinions and views of external contributors and the content of external websites included within this post. Some links may take you to another Sainsbury's Bank page. All information in this post was correct at date of publication.