Find out about your cat
Are you looking for the perfect feline companion? Or maybe you're already the proud owner of a cat? While we may never know all their secrets, our handy guides are full of information about what makes each breed unique.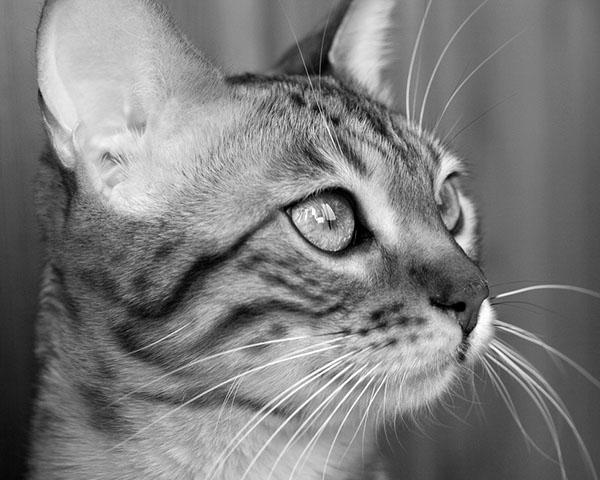 A mischievous and loving pet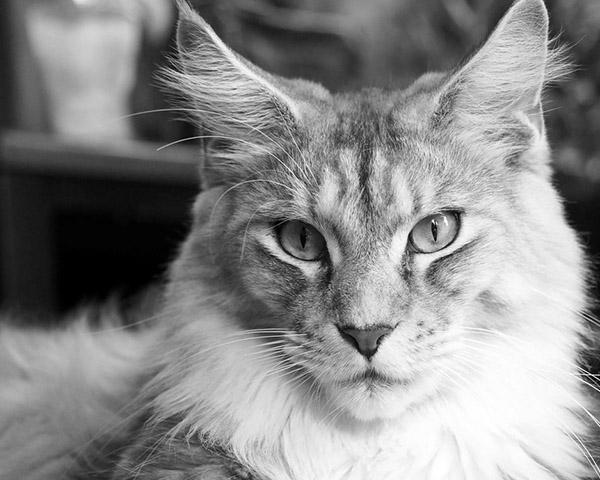 These are some of the biggest cats on the block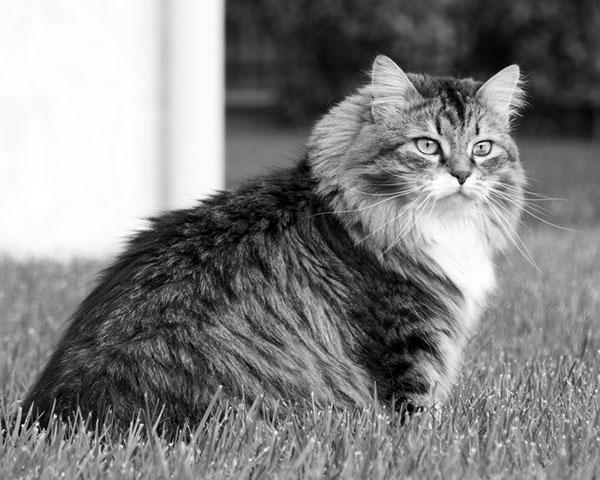 The long-haired national cat of Russia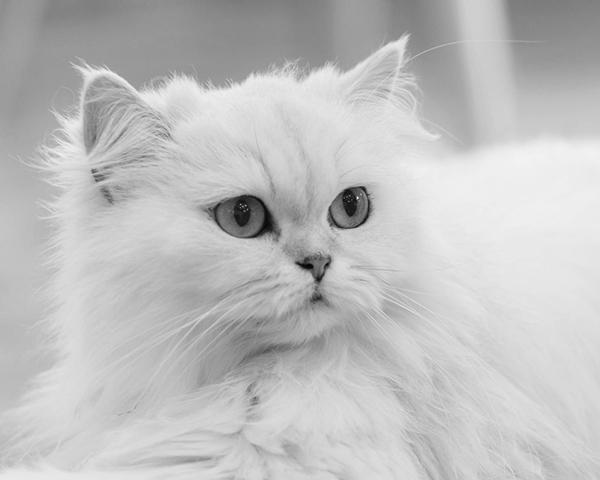 Sweet-natured and happy to laze around indoor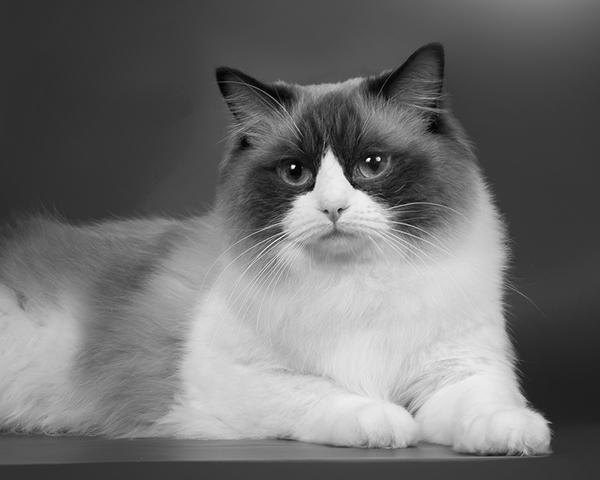 Large and beautiful with a docile and easy-going nature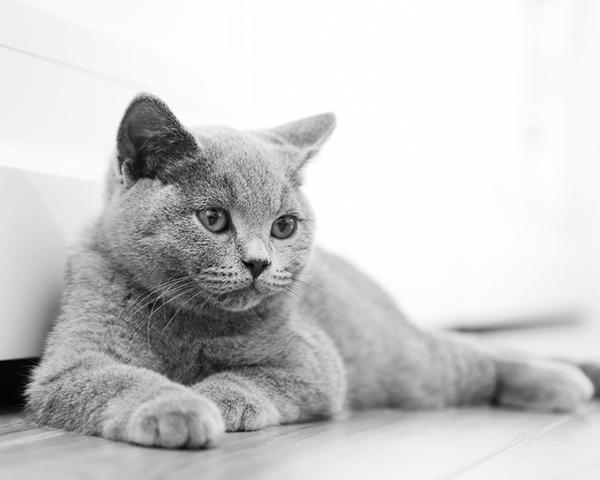 Home-loving, affectionate and very laid back
Explore more cat breeds
A breed known for having lots of energy, an Abyssinian cat is always on the move.
A beautiful breed that'll spend most of the time following you around the house.
Friendly, energetic, and affectionate, the Bombay cat makes a great companion.
Burmese are active, curious, friendly cats that can sometimes be noisy.
A social and active breed that won't sit still for long.
Big and bright personality, Devon cats like to be social and kept busy.
Intelligent and full of energy, the Egyptian Mau is a loyal companion.
An Exotic Shorthair is an easygoing companion that's sweet-tempered and docile.
A sub-breed of the Persian cat, Himalayan's are sweet-natured and mellow.
With a naturally short tail, Manx cats are easily recognisable, making them a loveable breed.
Also known as a domestic shorthair, this non-pedigree cat is the perfect companion.
A Munchkin is a distinctive-looking breed known for their tiny legs and long spine.
A perfect family companion, this breed has a fluffy coat and sweet personality.
TThese long-haired cats are affectionate and intelligent, making them easy to train.
Quiet and reserved, Russian Blue cats are loyal and loving to their owners.
A Savannah cat is a beautiful breed that's tall, lean, and graceful.
A Scottish Fold is a loveable breed with a cute little face and a bold personality.
A Siamese is an elegant breed with a striking appearance and outgoing personality.
A new and developing breed loved for their distinctive white feet.
Bred specifically to be hairless, they're ideally suited as an indoor cat.
An energetic and playful cat that will keep you busy.
A mischievous and curious breed that can be rare to find in the UK.
More handy cat guides
Cats are hugely independent, but they still need the right care and attention to keep them happy and healthy. Our guides will make sure you're on the right track.
United Kingdom of cats and dogs
Need more help?
Can't decide which pet is right for your family? We've got lots more information to help you decide.
Need more information?
If you've got any questions, why not check out our FAQs? They cover all our customers' most commonly asked questions.
Ready to insure your cat?
If you'd like to get a quote for pet insurance you can get started right away. If you're ready, we're ready.
Terms and conditions
Important information
Sainsbury's Bank plc, Registered Office, 33 Holborn, London EC1N 2HT (registered in England and Wales, no. 3279730) is authorised by the Prudential Regulation Authority and regulated by the Financial Conduct Authority and the Prudential Regulation Authority (register no. 184514). Sainsbury's Supermarkets Ltd is an appointed representative of Sainsbury's Bank plc.
Sainsbury's Bank plc acts as an introducer to Pinnacle Insurance plc who is authorised by the Prudential Regulation Authority and regulated by the Financial Conduct Authority and the Prudential Regulation Authority (register number 110866). Registered Office: Pinnacle House, A1 Barnet Way, Borehamwood, Hertfordshire, WD6 2XX. Sainsbury's Bank plc and Pinnacle Insurance plc are not part of the same corporate group.