With house prices climbing to new heights over recent years you could be sitting on – or rather living in, a goldmine. But how do you maximise your profits while minimising the stress of moving out? The market is competitive, buyers are demanding and it's hard to know how to make your house stand out. However, you don't need a marketing degree to get a great offer - there are all sorts of simple secrets which will make your home more appealing. We got the experts to give us the inside track on how to sell a house.
Think about your front door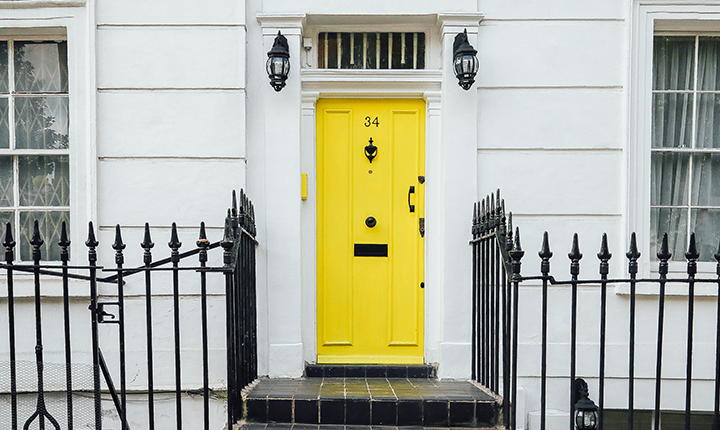 Painting your door a pretty colour isn't just going to draw a crowd of Instagram users who are desperate to snap it - it might be the best way to make sure your house is snapped up.
Property expert Sarah Beeney says "bright yellow, pink and turquoise are all huge at the moment, and can really transform a property and give it the wow factor buyers look for".
Whatever colour you choose, it's important to make sure that your front door looks fresh, because it's the very first thing the buyer will see. It might be worth investing in a professional painter, to make sure the door looks its best - but add some extra features for buyer appeal. Give the front steps a scrub, and think about investing in a couple of statement plants or an outdoor lantern, for that cosy, welcoming factor.
Scent sells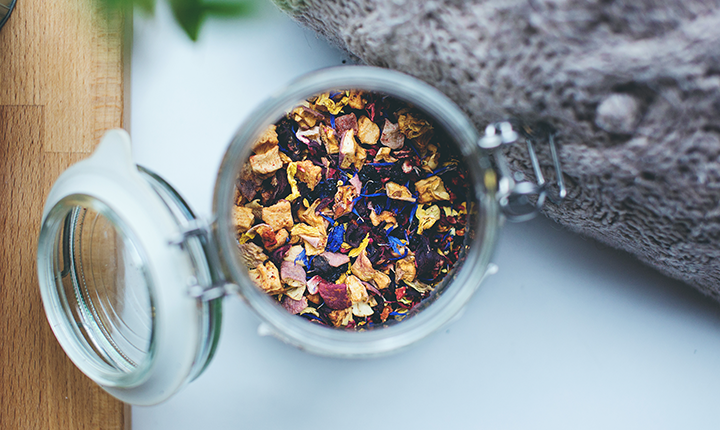 We've all heard the trick about filling a kitchen with the smell of freshly baked bread during a house viewing, but 21st century house buyers have slightly more sophisticated tastes.
When Millgate Homes commissioned fragrance experts to find the perfect house selling aroma, they discovered that the smell of white tea and fig was the scent that had the biggest buyer appeal. Millgate's head of sales and marketing, Jonathan Cranley says the blend "creates a soothing, luxurious environment".
You don't have to choose that fragrance, but it's worth thinking seriously about scent. Consider the way you feel when you're in your favourite shops and department stores, and whether there are any scents you associate with spending money. Crucially, keep your house as well aired as possible, and tackle any bad smells before you put it on the market. If your shoe cupboard smells of feet, a can of Glade isn't going to make it any more appealing.
Get the light right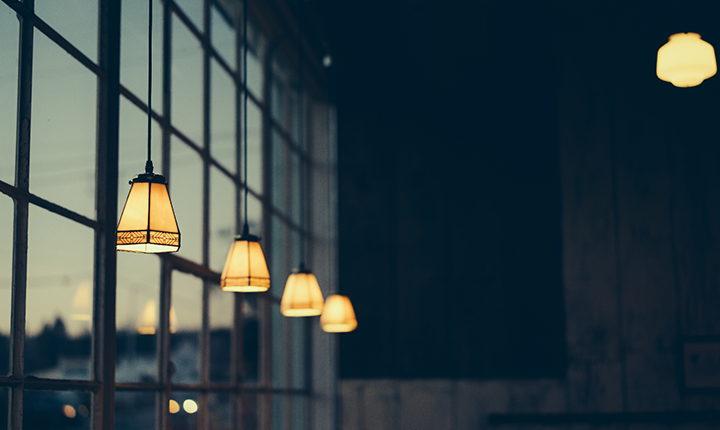 The way you light your home can have a big impact on the speed at which it sells.
Lori and Dayna of Houston's Home Staging solutions suggest positioning lamps in dark corners when natural light is lacking. "Each room should have 3 types of light. Ambient – the general lighting of a room (ceiling light); task – such as a reading lamp; and accent – such as a floor lamp in the corner of a room that emphasizes the height of a ceiling. Make sure you have all three in every room to get the biggest bang for your lighting buck."
It sounds boring, but thoroughly cleaning your windows inside and out will make sure that dust and grime isn't blocking the light.
Curate your clutter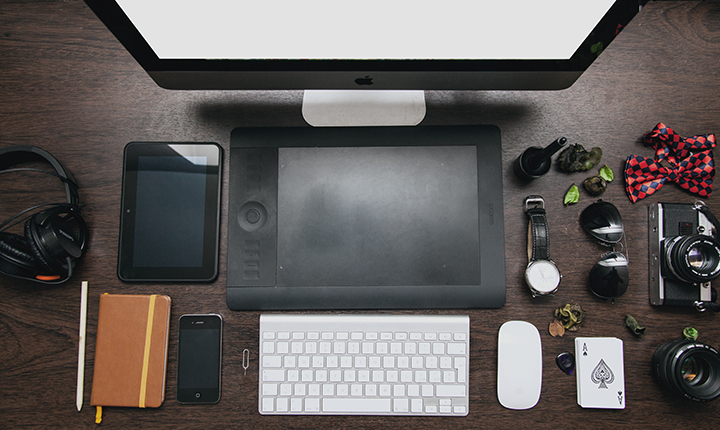 Moving is stressful, and if you want to make your buyer feel good, the best thing you can do is create a sense of calm so that they enjoy viewing your property. This means that you need to organise your clutter.
William Wells, Residential Sales Director of estate agent Mullucks Wells says "The quickest way of making an impression is to get rid of any tat in the house and the garden."
If there's too much stuff lying around, your house will look so full of your personality that it will stop a prospective buyer from thinking the house can belong to them. Store things attractively - put piles of magazines in wicker baskets, invest in some trays for bathroom organising and consider adding extra rods to wardrobes to maximise hanging space.
Go au natural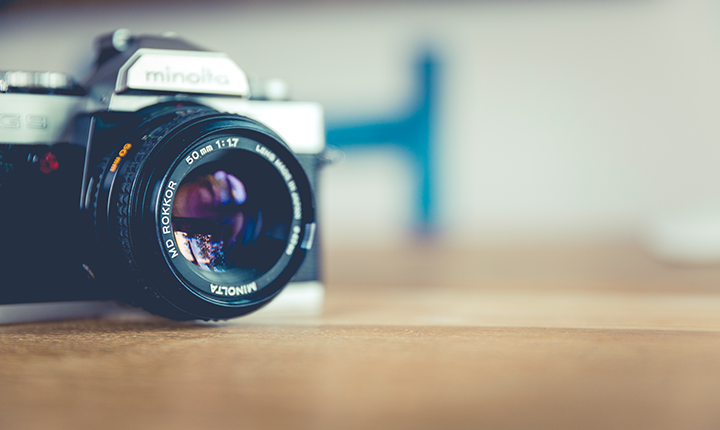 Before you put your house on the market, the best way to show it to its greatest advantage is to see it from the eyes of a prospective buyer. This is easy as long as you have a phone that takes photos, or a digital camera.
Property photography expert Rachel Denbow says this is best done in natural light. "I pull up the shades, tie back the curtains, and shoot before four in the afternoon so that the sun isn't too low," she explains.
Enlist some trusted friends to look at your photos and give you feedback - and they can let you know if they spot anything.
This Money Matters post aims to be informative and engaging. Though it may include tips and information, it does not constitute advice and should not be used as a basis for any financial decisions. Sainsbury's Bank accepts no responsibility for the opinions and views of external contributors and the content of external websites included within this post. Some links may take you to another Sainsbury's Bank page. All information in this post was correct at date of publication.