If your interiors need a quick and affordable refresh, it's well worth asking a Millennial about how to give your look a bit of a lift. They have a keen eye for trends, but millennials also know how to get bang for your buck on a budget. Not to mention how to squeeze potential out of the smallest space! You don't need to go to extremes in order to bring your home up to date, but these easy tweaks and purchases will make your space look modern, yet timeless.
Bring in the brass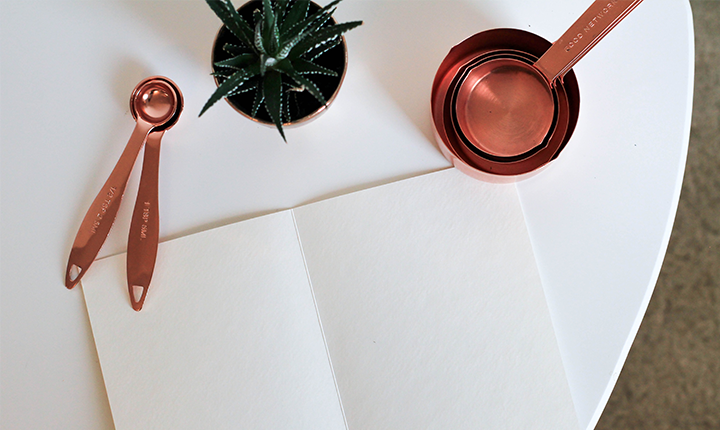 The trend for rose gold has been with us for some time, and it's not going anywhere - it's literally becoming part of the furniture. If you're looking to do something significant, red brass fixtures and fittings modernise a home instantly - look for lighting, handles and furniture details in the rosy hue. If you just want to dip your toe in the warmer waters, a brass bowl or a cutlery set is a stylish way to get the look quickly and easily.
Bid for some mid-century modern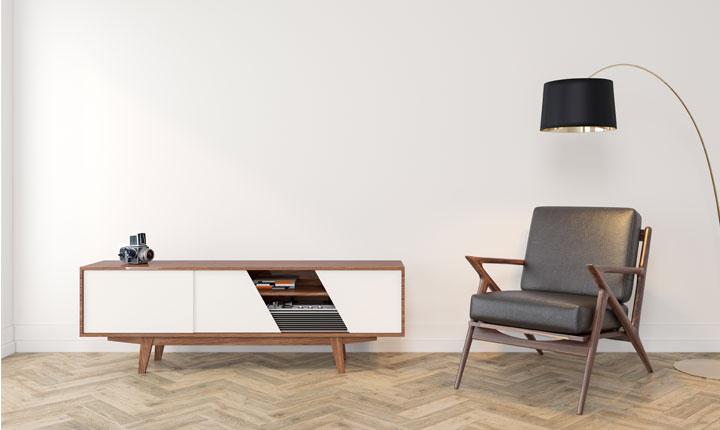 Most Millennials are on a tight budget, and they aren't too proud for preloved pieces. Ironically, this means that older items have started to look very new. Millennials are especially fond of anything that evokes the mid-century - think Mad Men, long, low sofas, blonde wood, simple, slightly boxy shapes, Scandinavian designs.
If you want to make your money go a long way, but you've got time to spare, keep an eye on eBay and auction houses for the perfect second-hand piece. However, the trend is so popular that it's easy to find the style even if you're buying something new.
Succulents are satisfying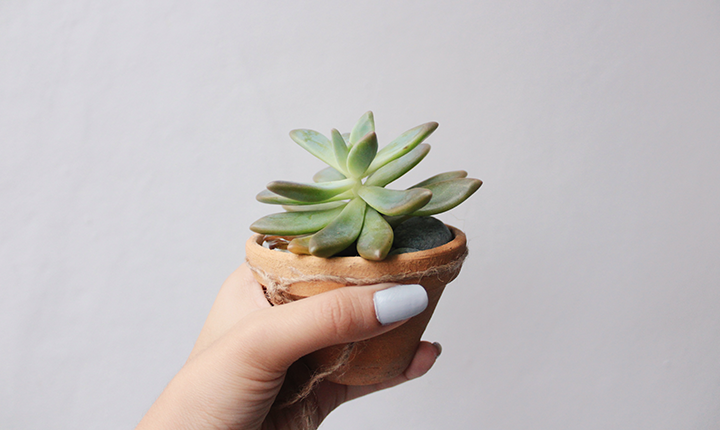 One of the biggest Millennial trends is the one for indoor plants - luckily, it's also one of the easiest to achieve quickly in your own home. Designate some shelf space and create an indoor garden. Succulents don't require much light, water or attention, so you can focus your effort and energy on finding pretty pots to put them in. You get extra points if you can organise some hanging baskets or discover a way of utilising top shelf space.
Go wall to wall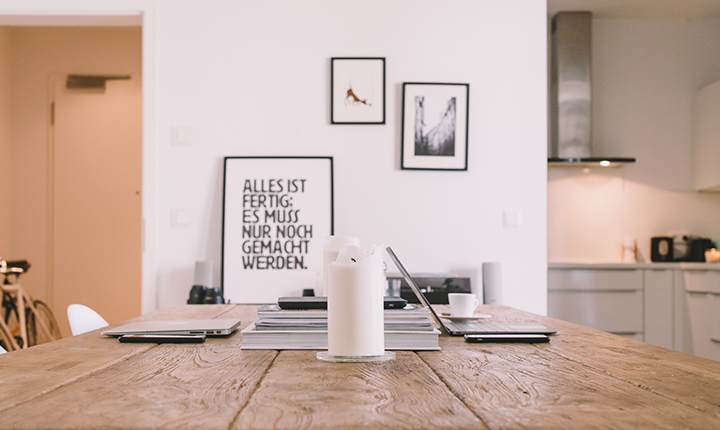 There are no rules for Millennial wall art, other than "you must have some". If you're stuck for inspiration, sites like Photobox and Snapfish will print out your Instagram pictures. Group plain black and white frames together for a modern photo collage.
Speaking of Instagram, it's well worth following your favourite artists and illustrators and investing in some affordable prints for an instant update. Once you've got something on your wall, don't feel as though it has to stay there. You're curating a personal gallery, and you can change the exhibition as often as you want. Command Strips allow you to stick your art up and take it down easily, if you're nervous of knocking holes in the walls.
Texture is tops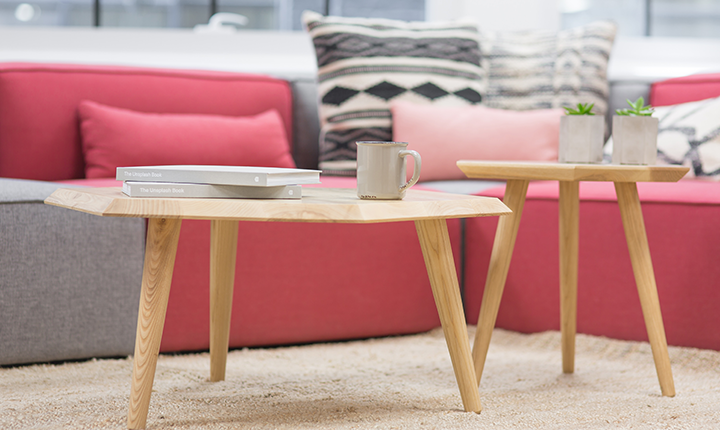 A quick and easy way of adding some exciting details to your home is to think about the way your furnishings feel, as well as how they look. For an instant injection of luxury, silk cushions in maximalist prints will add a sumptuous texture to your living room. For extra millennial brownie points, look for cushion covers in clashing prints and atypical shapes, which will add a sense of depth and intrigue to your sofa or bed. More is most definitely more.
This Money Matters post aims to be informative and engaging. Though it may include tips and information, it does not constitute advice and should not be used as a basis for any financial decisions. Sainsbury's Bank accepts no responsibility for the opinions and views of external contributors and the content of external websites included within this post. Some links may take you to another Sainsbury's Bank page. All information in this post was correct at date of publication.