Long summer evenings and roses in the garden are sorely missed when winter rolls in every year, but as the outdoors becomes darker and knitted layers multiply, staying indoors and making it somewhere you feel relaxed and comfortable becomes more appealing as a result. There's something truly satisfying about readying your nest, and actually wanting to spend time at home feeling cosy. The Danish term hygge, which summarises autumn / winter cosiness, has been buzzing around all of us, with experts and books on the subject suddenly everywhere, offering tips on how to create the feeling. Here are some great ideas to ensure your home is somewhere you want to be this winter;
1. Lighting
Nothing feels more clinical than having the big light on in the home, especially when it's dark outside, you feel like you're in the final stages of a poker game with that yellowy lamp casting an intense light over you as you eat your dinner. Soft lighting at table height and up lighters on the walls will create a much cosier atmosphere, and with energy saving lightbulbs you get a much less harsh light and save money. Fairy lights don't just have to come out at Christmas either, frame them round a window for a snug wintery look that isn't ruined with miles of tinsel draped in between them.
2. Blankets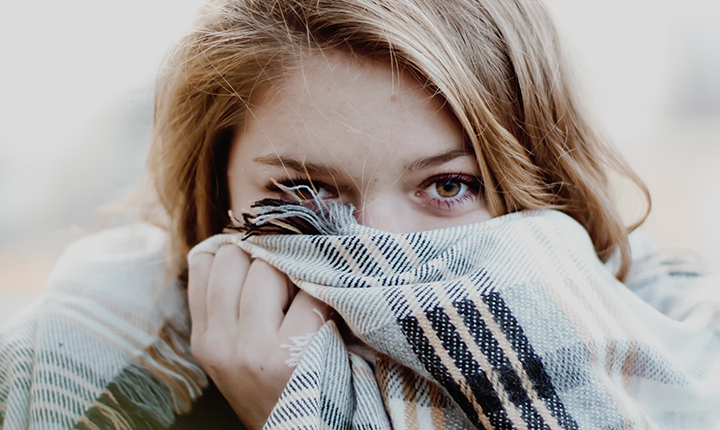 Create a TV-watching blanket-throne on your sofa like you did when you were a kid (probably) with a hot mug of tea and envelope yourself in thick knit blankets whilst you watch your favourite TV Show. When you're not using them for this express purpose, drape them over a chair as a decorative throw instead.
3. Candles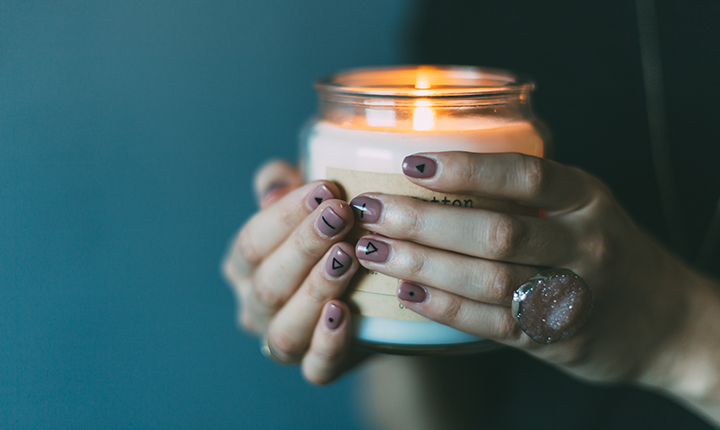 A scented candle in your favourite Christmas scent will give the impression of all day home cooking or expensive flowers resting in every room, when in reality you've taken eight seconds to light a nice candle and heated up some batch cooked lasagne.
4. A winter wall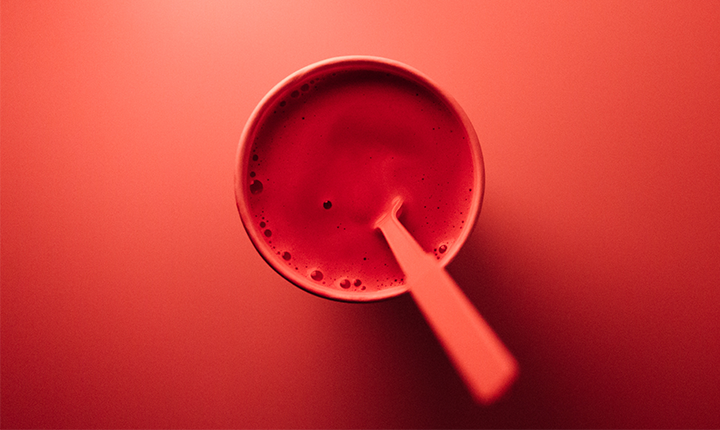 It might sound very permanent to change a wall in your house, but transforming just one from a clean white to a burgundy or a burnt orange with a lick of paint can make a room feel warmer and more inviting. If you hate it, paint over it the next day and pretend it never happened.
5. Slippers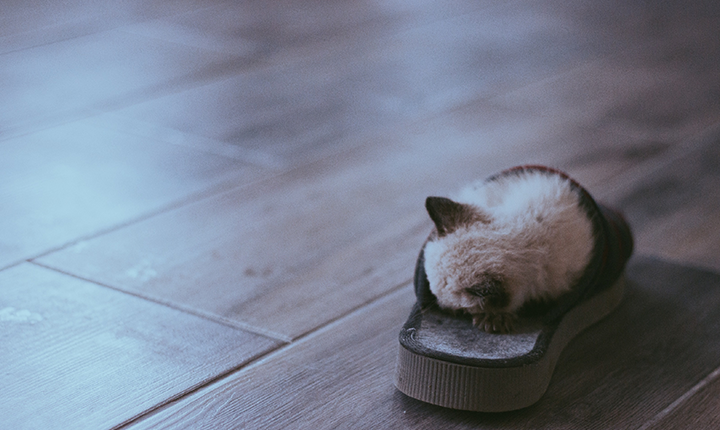 Ok so they're not technically home decoration, but they do make you feel around 30% warmer, and prevent the sheer horror of stepping onto a cold floor on a winter's morning before you've even had your coffee.
6. Flowers and house plants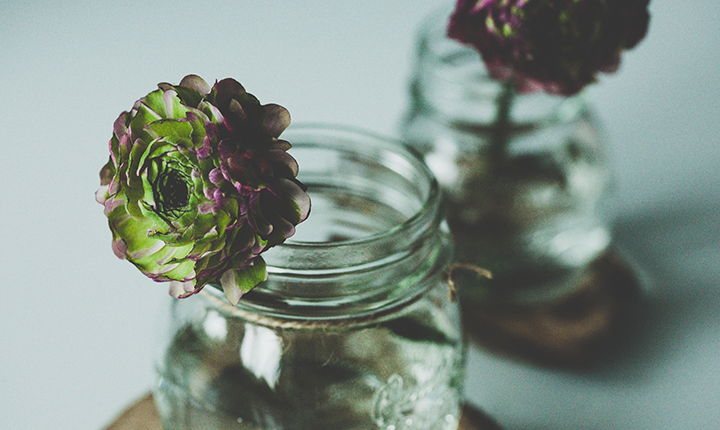 Despite the fact you want to spend less time outside, the best bits of the countryside can still be brought into your home to make a room feel fresh and updated. Great wintery blooms include poinsettias, cyclamen, and roses, with foliage like holly, mistletoe and ivy all flourishing in the cold weather whilst hinting at the festive season. Or you can go into complete denial, buy a palm plant for your bathroom and pretend you're in a hot climate whilst you shower.
7. Timed heating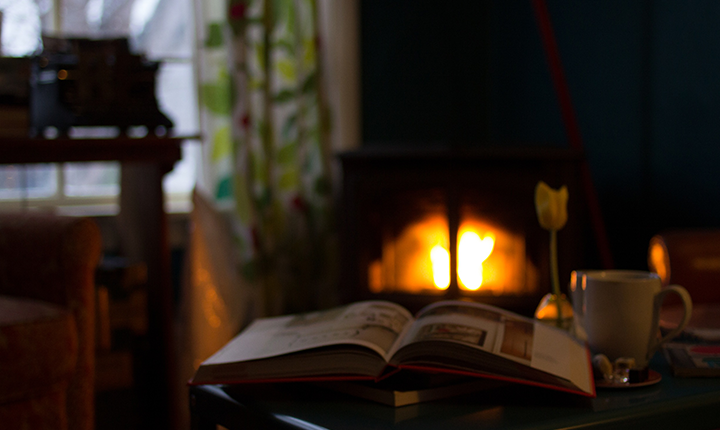 Great apps like Hive work by linking your central heating to your phone and enabling you to control it remotely. So if you're on your way home from work and you know your house will emulate the inside of an industrial freezer, you can let it warm up for five minutes before you get in. It's more economical too: if you're late home one day, you can delay your heating system until just the right moment.
8. Open fire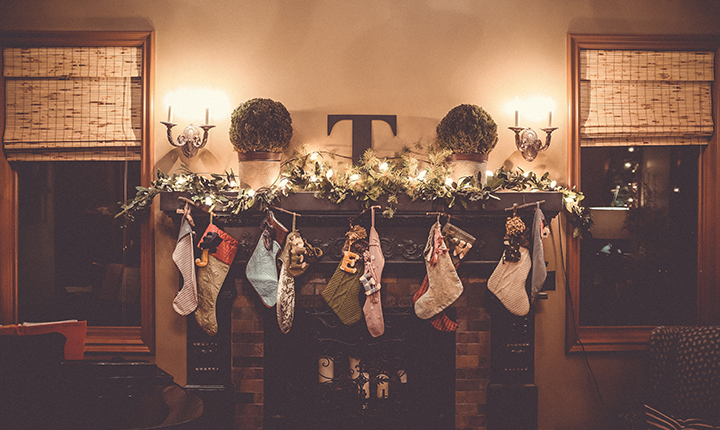 If you're lucky enough to be able to have one, there's nothing more hygge than an open fire burning slowly though a long lazy evening. Plus it's free, (if you collect the firewood from your own garden) like all the other best things in life.
9. Curtains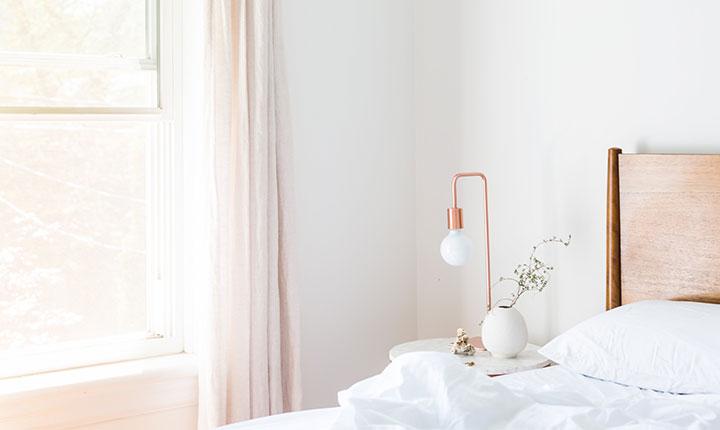 So much heat is lost through windows (yes, when they're closed too) so invest in a pair of thick curtains to insulate these areas. Velvet is a great winter fabric that won't let much past it, and appears to be back in a big way, with lots of modern brands offering great styles that don't look like something your nan would have put up.
This Money Matters post aims to be informative and engaging. Though it may include tips and information, it does not constitute advice and should not be used as a basis for any financial decisions. Sainsbury's Bank accepts no responsibility for the opinions and views of external contributors and the content of external websites included within this post. Some links may take you to another Sainsbury's Bank page. All information in this post was correct at date of publication.