Summer isn't quite around the corner, but it's never too soon to start thinking about your summer garden. If you get going with a little hard work now, you'll see some lovely results in the coming months. Winter gardening requires a little bit of thought and planning to make sure your plants and flowers can thrive in the soil while the weather is chilly. Plant carefully, and when the mercury rises you'll have a garden to be proud of.
Pansies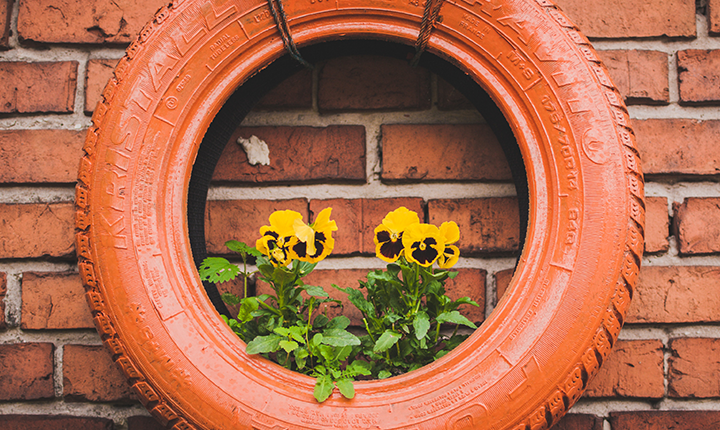 These bright, blowsy blooms might look delicate, but are tough enough to plant outside when the weather isn't warm – in fact, they prefer cooler temperatures, which makes them the perfect choice. Pansies can even survive a frost, and if you take care of them they'll flourish even when the temperature drops below zero. Sturdy as they are, they also love the sun's rays, so plant them in a place that will flood them with as much light as possible while keeping them well hydrated.
Sweet William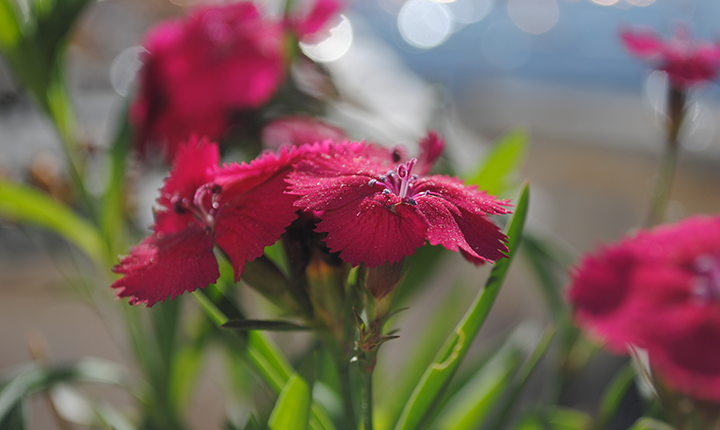 These fragrant flowers take their time to bloom, so they are the ultimate gardeners' reward – if you're organised enough to get them in the ground early, you'll get a glorious perfumed pay off in the summer months. They reseed themselves, so once they've been planted initially, you can enjoy the blooms for years to come. They do best if they're started indoors – after six to eight weeks, then transplant them outside where they'll have grown hardy enough to withstand the cooler weather.
Matthiola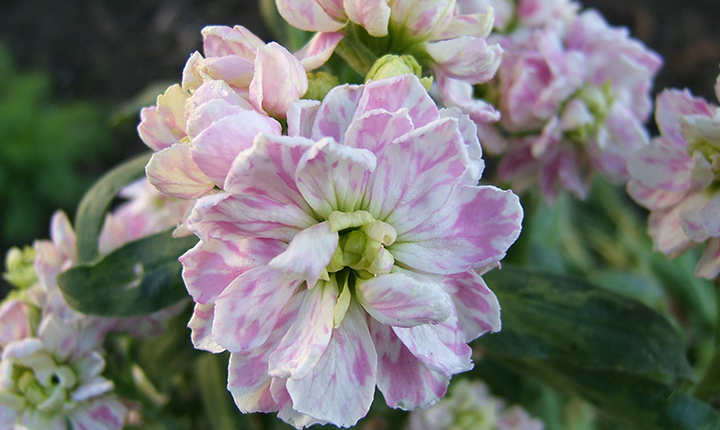 One of the most popular bedding plants, these blooms might smell like summer, but autumn, winter and spring are the best seasons to get them started. They love water and home-made compost, and when Matthiola grow, they can reach up to 30 centimetres. Make sure that you're planting them in an area that can accommodate their height – they can be placed close together as long as the plants aren't crowding each other.
Wallflowers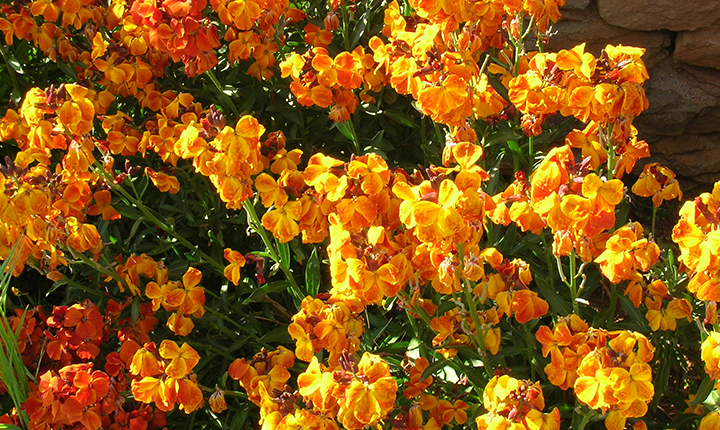 These golden blooms will bring the sunshine to your garden during the summer months, no matter what the weather is like. Before planting, dig the ground up as thoroughly as possible, and mix in plenty of compost or organic fertilizer.
Wallflowers don't need a lot of light to grow. They can survive harsh winters, and even manage in temperatures of minus ten degrees. Bonus. Be aware that they may droop a little in extremely cold temperatures but should perk back up quickly. Long term drooping is a sign of infection, and any affected plants will need to be removed.
Cyclamen
We think of Cyclamen as indoor plants, but the hardy varieties can survive outdoors and enliven any garden with their bright pink glamour. Start with a potted bulb or tuber and try replanting it outdoors. If you take good care of it, Cyclamen can live for several generations. They prefer moist conditions, so make sure that there's plenty of organic matter in the soil before you plant – especially if you're in an area where there's lots of clay or sand.
Primroses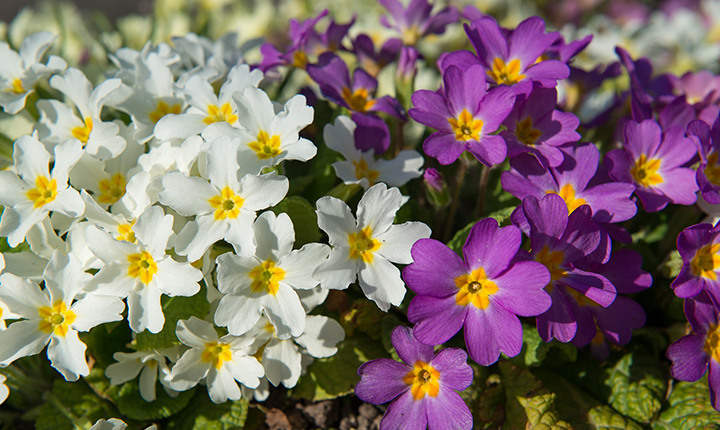 These flowers are often featured in traditional English gardens because they thrive in the UK's climate. They like cool, wet, shady conditions. While Primroses can be planted from seeds, many people buy them as bedding plants and put them out in the garden straight away – look for vivid green leaves and unopened flower buds. Choose an area where they won't be exposed to direct sun, and make sure they get plenty of drainage. Too much moisture can put primroses at risk of rot and fungal infections, and they're vulnerable to attacks from slugs and snails.
Heather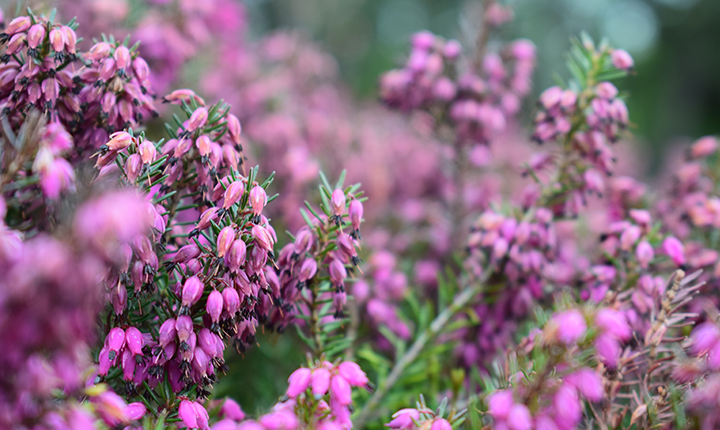 Heather is a subtle but powerful presence in your garden, complementing more vivid blooms with its delicate colour and density. Newly purchased plants will take root quickly, as long as the soil is acidic and well drained. If this is an issue, you can create the right conditions by building a raised bed with topsoil and peat moss, which will simulate the conditions they thrive in. When it comes to heather, less is more. It's better to keep care to a minimum in order to help them to thrive. Don't use fertiliser, just give the heather an annual pruning.
This Money Matters post aims to be informative and engaging. Though it may include tips and information, it does not constitute advice and should not be used as a basis for any financial decisions. Sainsbury's Bank accepts no responsibility for the opinions and views of external contributors and the content of external websites included within this post. Some links may take you to another Sainsbury's Bank page. All information in this post was correct at date of publication.